Mid-Anglia

Welcome to the Mid-Anglia Local Section. Our primary objective is to ensure members in the Mid-Anglia Local Section get the most out of their RSC membership. We do this by providing a wide range of events, from general chemistry lectures and careers events to purely social evenings.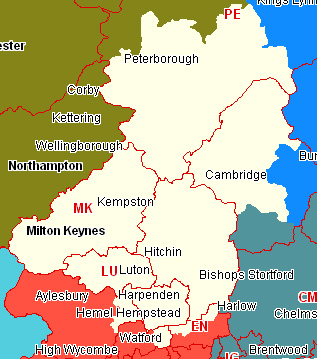 Mid-Anglia Section Map
Forthcoming events organised by the Mid-Anglia Section
Advertise your event free of charge
Risk Assessment for RSC events

A risk assessment form must be filled out for every event organised by the RSC. All forms are available for download along with examples of Red Risk Assessment Forms .
Downloadable Files
Annual Report 2018


PDF (852k)
PDF files require

Adobe Acrobat Reader
Contact and Further Information
Dr Kirsty Skeene MChem MRSC
Secretary

---