Hull and East Yorkshire
Section No. 45
The aim of the Hull and East Yorkshire Section trust is to pro-actively promote science, particularly chemistry, in industry and academia within the old Hull and East Yorkshire boundary. This will be done by a series of planned activities, including lectures on environmental aspects of the chemical industry by speakers from local companies, specialised lectured by distinguished academics and informal events such as wine tasting evenings at local venues. The Section is particularly keen to promote chemistry within schools by liaising with the region's teachers who have a strong involvement in the "Top of the Bench" school chemistry competition.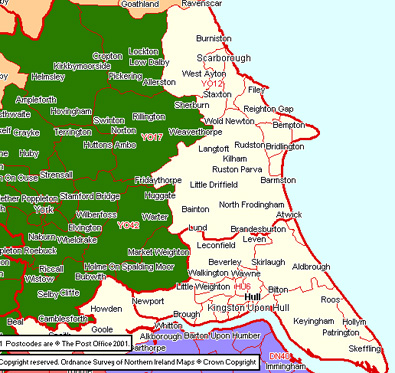 Hull and East Yorkshire Section Map
Forthcoming events for the Hull and East Yorkshire Section
Advertise your event free of charge
Risk Assessment for RSC events

A risk assessment form must be filled out for every event organised by the RSC. All forms are available for download along with examples of Red Risk Assessment Forms .
Downloadable Files
Annual Report 2017
Further information on events run by the Local Section committee


PDF (95k)
PDF files require

Adobe Acrobat Reader
Contact and Further Information
Mr Philip Caygill CChem MRSC
Chair

---