Bader Award 2008 Winner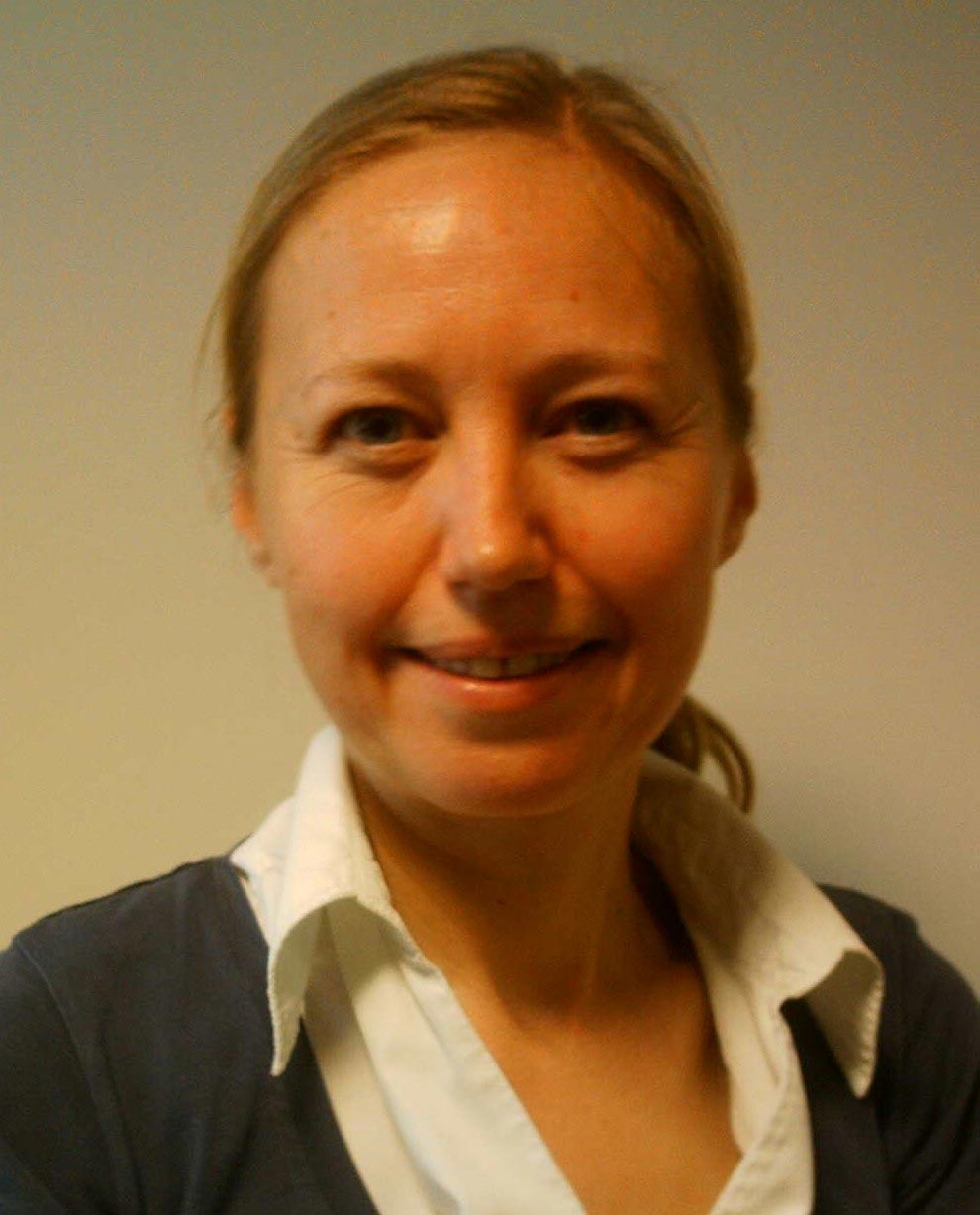 Veronique Gouverneur MRSC
University of Oxford, UK
Awarded for her important contributions to synthetic organofluorine chemistry.
About the winner
Veronique received her undergraduate degree in chemistry at the Universite Catholique de Louvain (LLN, Belgium). She worked under the supervision of Professor L Ghosez for her doctoral studies. In 1992, she left Belgium and moved to a postdoctoral position with Professor Richard Lerner at the Scripps Research Institute (California, USA) then returning to Europe in 1994 in order to take a position of Maitre de Conference at the University Louis Pasteur in Strasbourg (France).
She started her independent research career as a member of the chemistry faculty at the University of Oxford in 1998, where Professor Gouverneur has an extensive research programme aimed at developing new tactical approaches towards fluorinated molecules to address long-standing problems in the synthesis of fluorinated analogues of natural products, pharmaceutical drugs and molecular probes for PET imaging. Since her appointment in Oxford, she holds a tutorial fellowship at Merton College Oxford where she teaches organic chemistry.
In 2006, she was conferred the title of Reader. She is currently a member of the Editorial Board of the RSC journal Organic and Biomolecular Chemistry. She is also the UK representative of EUCHEM's organic chemistry division and Chair of the RSC Fluorine Group.

Related Links

Veronique Gouverneur's webpage
Department of Chemistry at the University of Oxford, UK
External links will open in a new browser window