Welcome to the webpage for the ISF-2021 Young conference. The online conference, immediately preceding the main ISF-2021 conference, is for all students, post-docs and all early-career researchers interested in solar fuels.
The Young conference aims to give as many young researchers as possible the opportunity to present through oral presentations, flash presentations, and poster sessions. The conference will also include keynote talks from mentoring experts, networking opportunities with speakers and with peers, and careers advice from RSC careers specialists.
On behalf of the Young organising committee, we encourage you to join us at the conference and we look forward to meeting you online in July 2021.
Conference Co-chairs
Nolwenn Gueguen, INRAE
Holly-Jayne Redman, Uppsala Universitet
Themes
The programme will explore all aspects of direct solar fuel production, combining biological, molecular and solid state approaches. Abstracts for oral or poster presentations are welcomed from students, post-docs and all early-career researchers. The main themes include:
Multi-electron/multi-proton catalysis (homogeneous, heterogeneous, enzymatic and bioinspired processes)
Light-harvesting and light-driven processes
Photoelectrochemistry
Photobiological approaches
Metabolic engineering
Devices and demonstration: robustness, sustainability and upscale
Attendance
The Royal Society of Chemistry is keen to encourage and enable as many people as possible to attend our events, to benefit from the networking opportunities and the chance to hear talks from leaders in the field. If you would like to discuss accessibility, please contact us to discuss your requirements so that we can enable your attendance.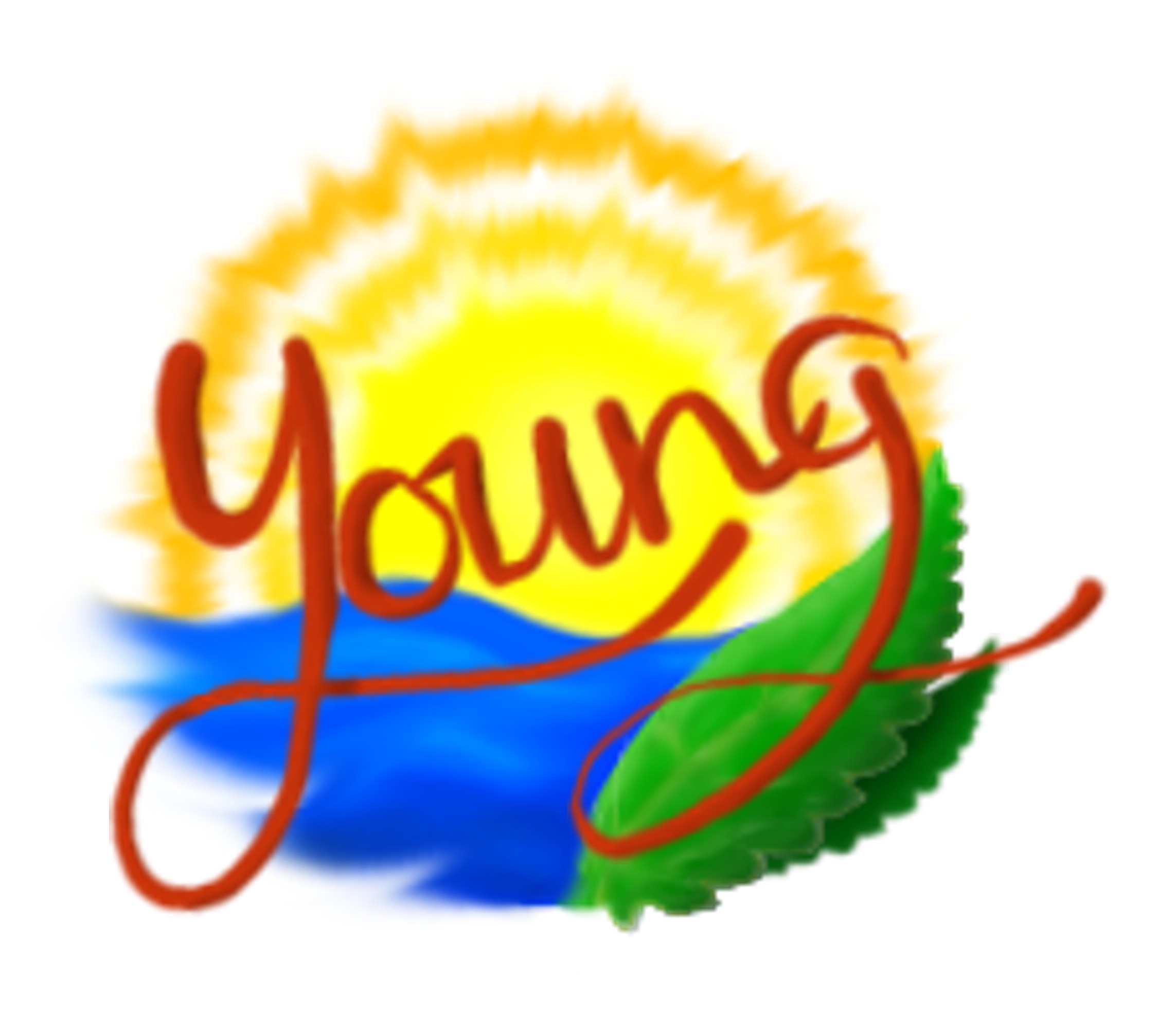 Useful links
Downloads