Chemistry education policy, evidence and campaigns
Everyone deserves an engaging, relevant, and inspiring chemistry education
We want an excellent chemistry education to be available to all, driving greater diversity and improving skills in the chemical sciences.
To help achieve this we advocate for an unbroken chain of subject experts teaching students throughout their education, along with entitlement and access to high quality subject-specific professional development for teachers throughout their careers.
We also work to influence decision makers so that vocational and academic chemistry curricula, assessments and qualifications are accessible, and inclusive and encourage the development of relevant knowledge and skills.
Read more about what we're doing to achieve these goals in our reports, policy positions, responses to government and other influencing work.
Our surveys and reports
Our annual survey helps us to understand the experiences of science educators and informs our support programmes. We received 3,742 responses from teachers and technicians from over 2,000 secondary schools in the UK and Ireland. Read the key findings and how we plan to drive positive change in education.
Everyone is entitled to a chemistry education that is engaging and inspiring, and that will equip them with the skills to pursue the study of chemical sciences at higher levels. This report presents an overview of our curriculum framework for ages 11-19.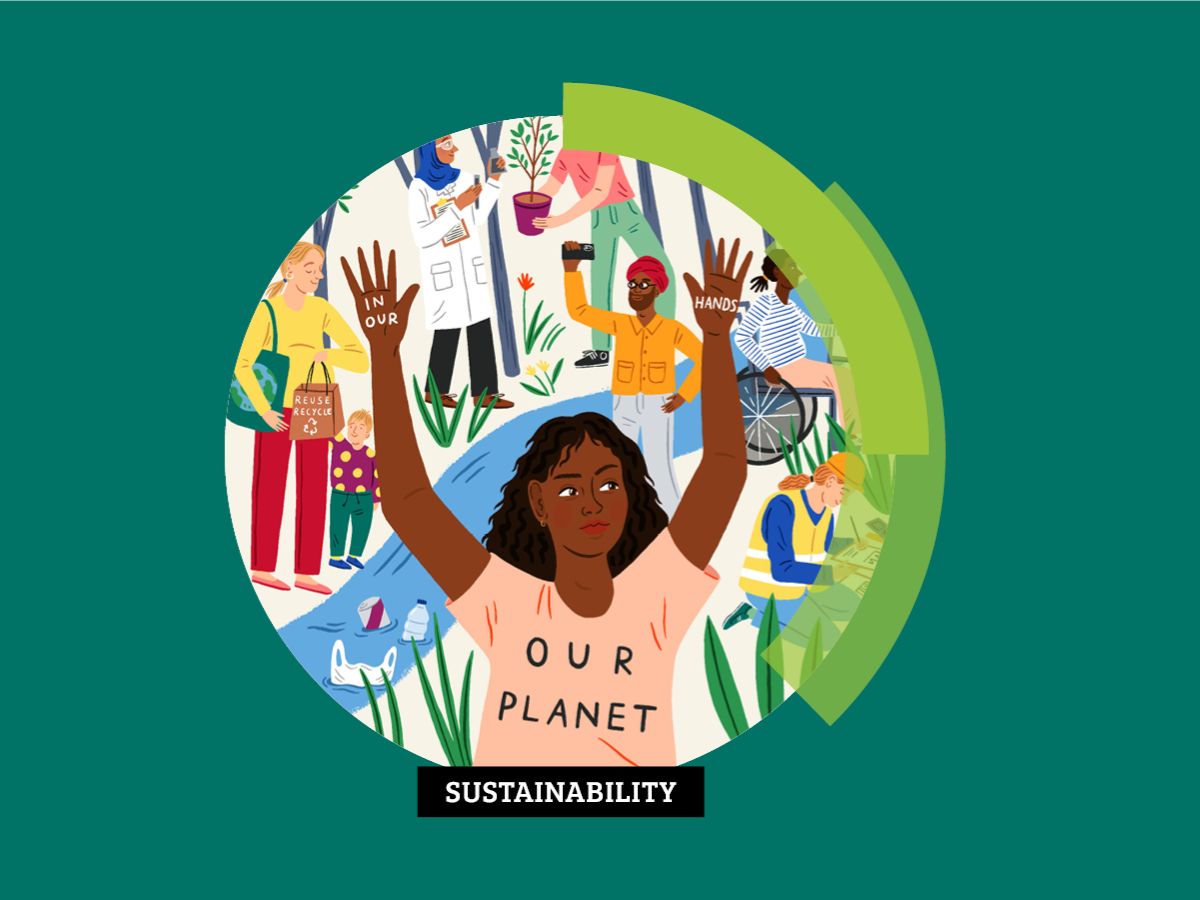 In order to determine the best curriculum, we asked young people, educators, and chemists working in academia and industry across the UK and Ireland what they think of the way climate change and sustainability are currently taught in science and chemistry lessons.
See all reports
We conducted a survey in the UK in April 2021. The responses provided insights into the impact of COVID-19 on teacher training which are cause for concern. In this report, we raise the potential long-term impact of the lost learning opportunities for trainee and first year teachers.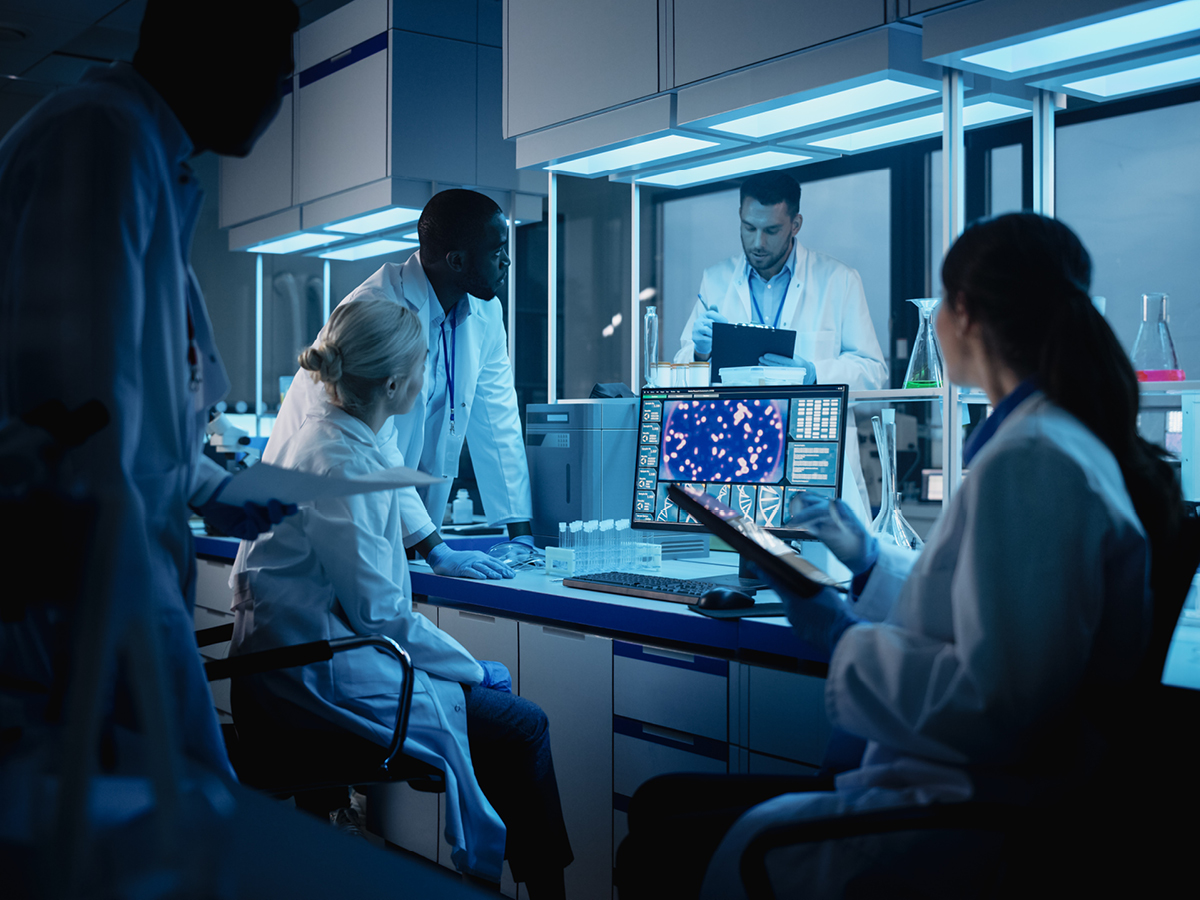 Our new research shows that the higher technical education landscape offers opportunities to secure a pipeline of skilled future scientists and technicians. We looked at applied and technical qualifications at levels above post-16 qualifications, but below the full undergraduate level.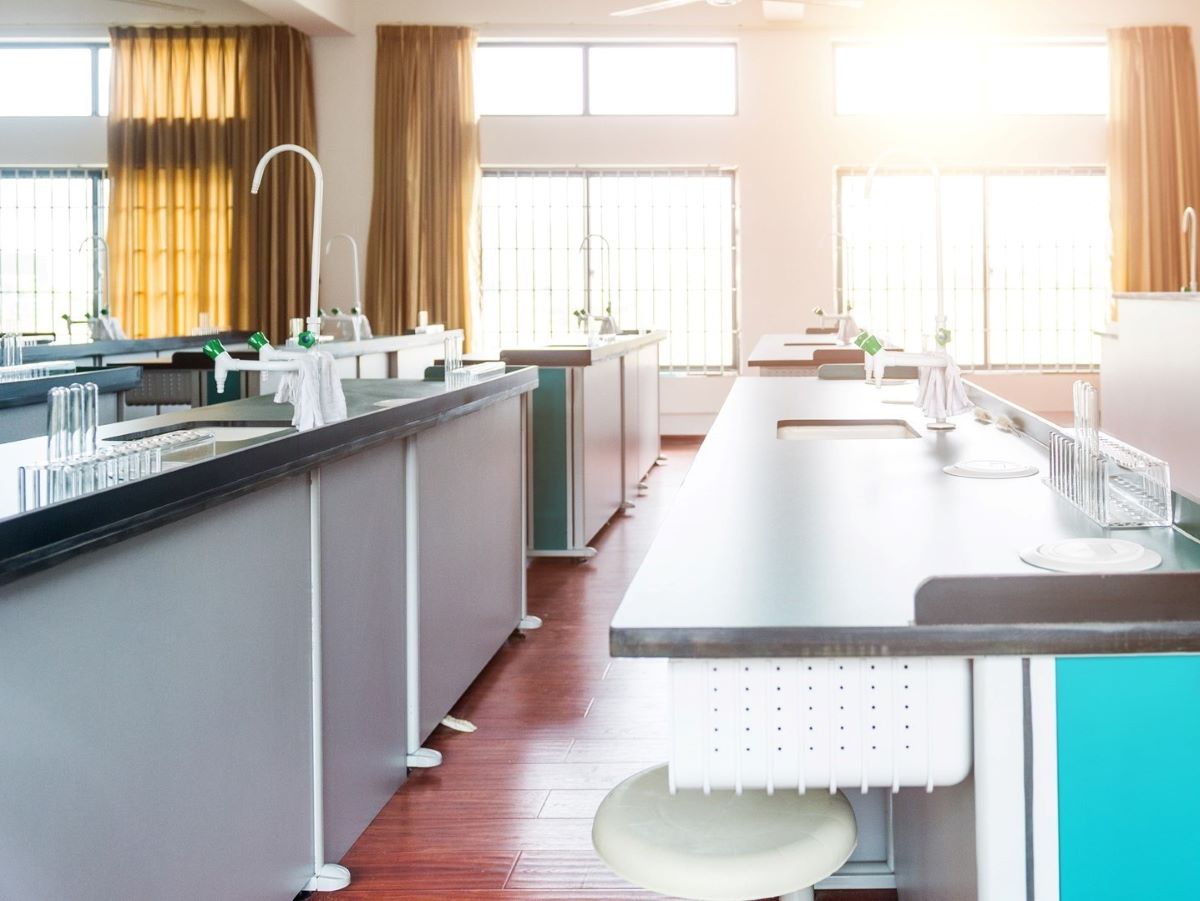 The level of science technician support in schools is falling and school science technicians are often overlooked as a profession. Our research explores the characteristics, pay and contractual arrangements of the school science technician workforce. Read our recommendations.