Our environmental sustainability campaigns, policy and research
Chemistry lies at the heart of our move to a more sustainable future
We're campaigning for a more sustainable future because time is running out: the world needs new technologies, behaviour changes, and global leadership, and we need them now.
Our campaigns cover many sustainability issues, from climate change, energy and plastics to critical raw materials, across research, design, manufacturing, recycling and waste, education and policymaking. Our policy and research reports show the immediate and long-term opportunities for using chemical science to preserve our environment and scarce natural resources.
In this section, you can read and download our research, reports, and campaign materials, so that you can join us in pushing for a more sustainable future.
Our studies, findings and reports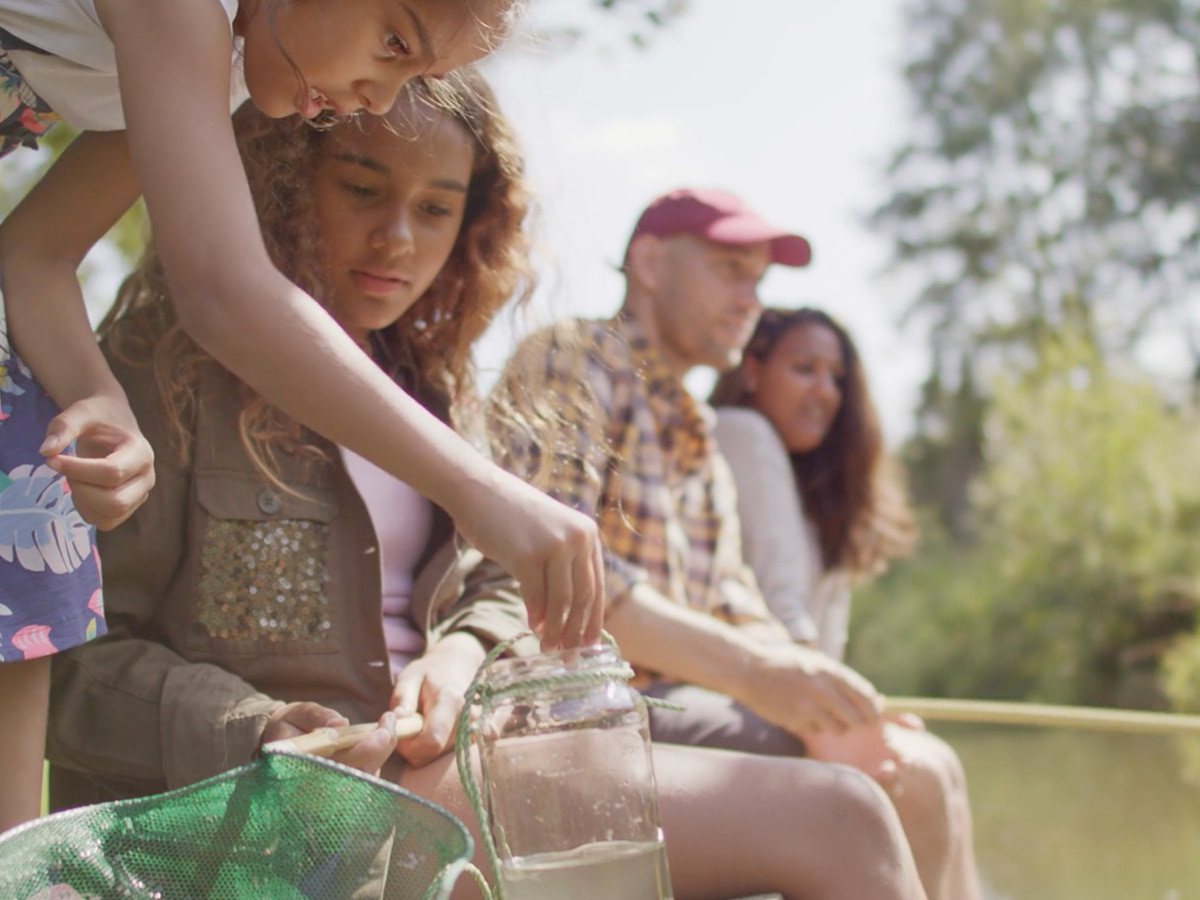 We are calling on the UK Government to overhaul its drinking water standards after a new analysis reveals more than a third of water courses tested in England and Wales contain medium or high-risk levels of PFAS. This group, more commonly known as forever chemicals, is linked to a range of health issues including testicular cancer, fertility issues and developmental defects in unborn children.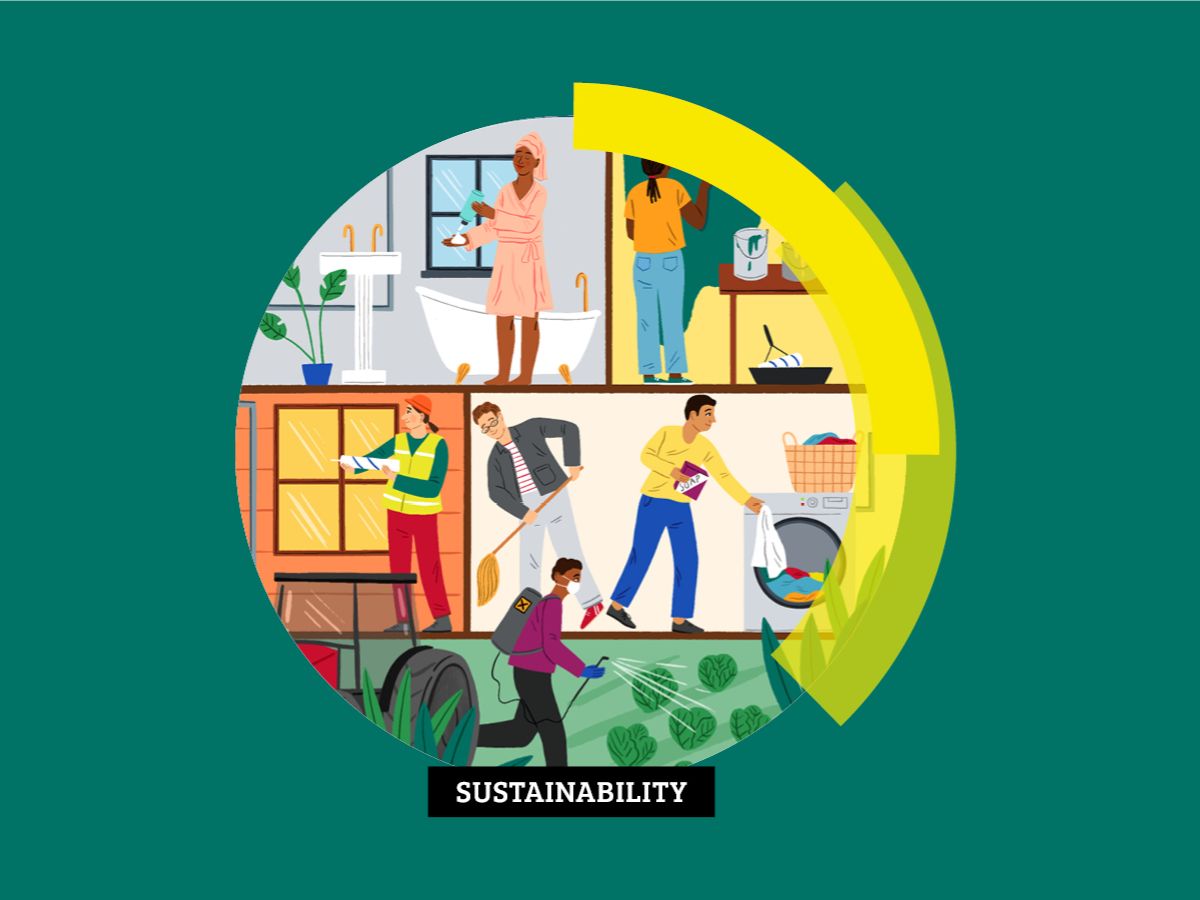 Polymers in liquid formulation (PLFs) are found in millions of consumer products like shampoo and paint, but every year $125 billion worth are washed down drains and never recovered or recycled. Read our PLF reports, watch our videos about PLFs, see the members of our industry task force, and give your business's input.
Many of the chemical elements that are essential to green technologies, as well as personal electronics like tablets and mobile phones, face supply chain risks. Explore this award-winning campaign to find out more about global attitudes to recycling electronic waste, and our reports and media coverage on this important topic.
Composites are strong, lightweight materials that are critical in driving the transition to a carbon-neutral world. But their production, manufacture and end-of-life carry their own environmental cost. We believe that chemistry can help the composites sector move towards more sustainable practices - find out how.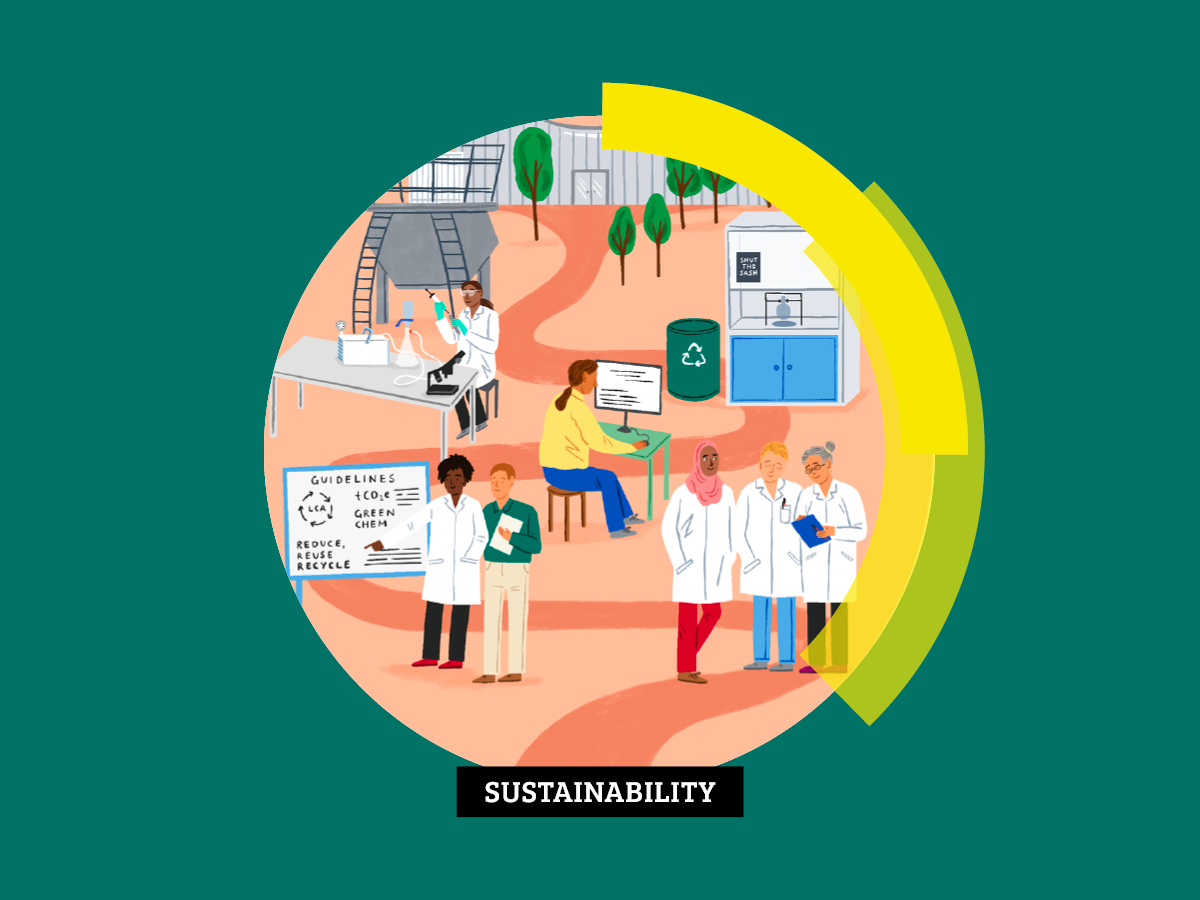 Laboratories in universities, research institutes, hospitals and companies are essential to research, analysis and teaching. However, laboratory buildings, processes and equipment can be resource and energy intensive. We asked our community how we can conduct this work in an environmentally sustainable way.
See more of our sustainability reports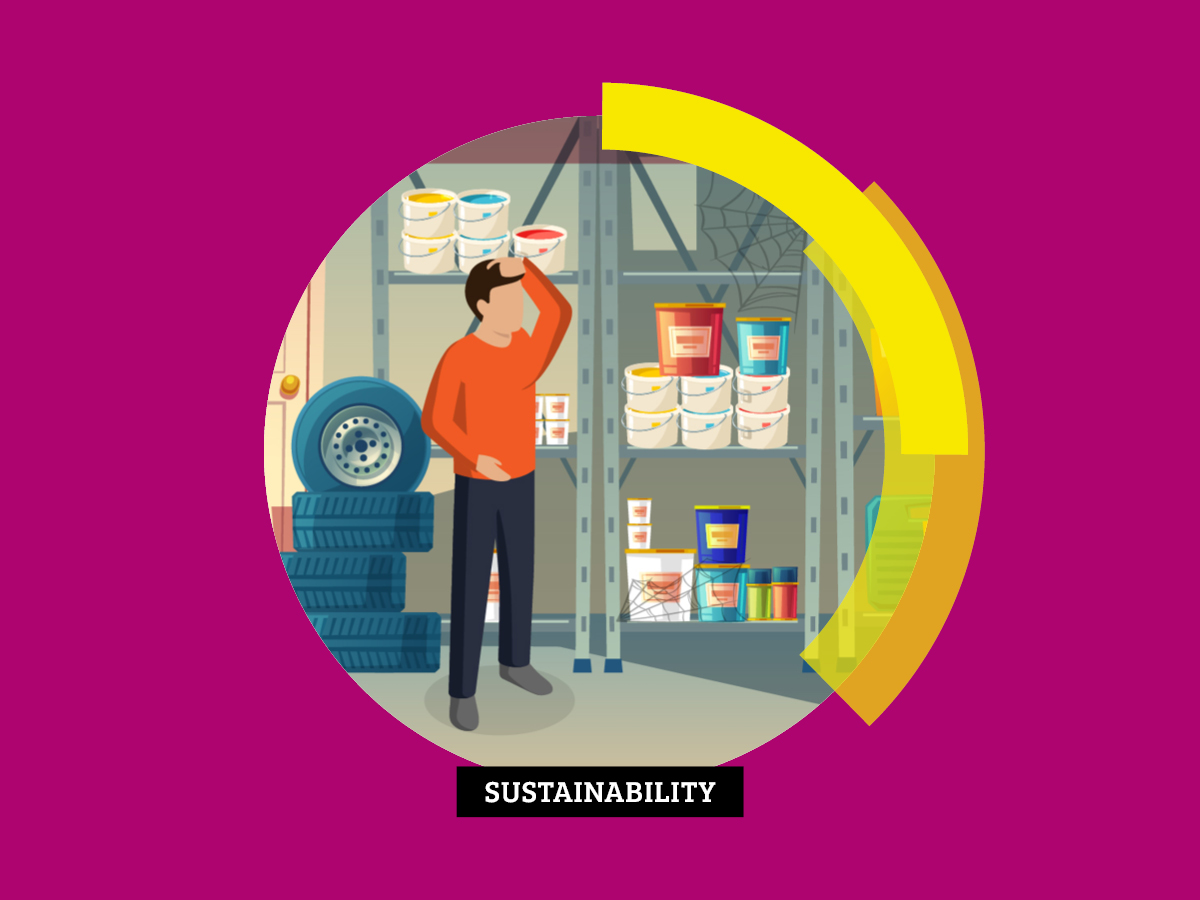 Most unused paint ends up in landfill, burned, or hoarded in sheds and garages. In our recent survey, 75% of respondents admitted to being a #Paintstasher. It's possible to reuse and recycle paint - there are schemes already doing great work. To raise awareness, write to your MP in the UK and join our call for a nationwide plan.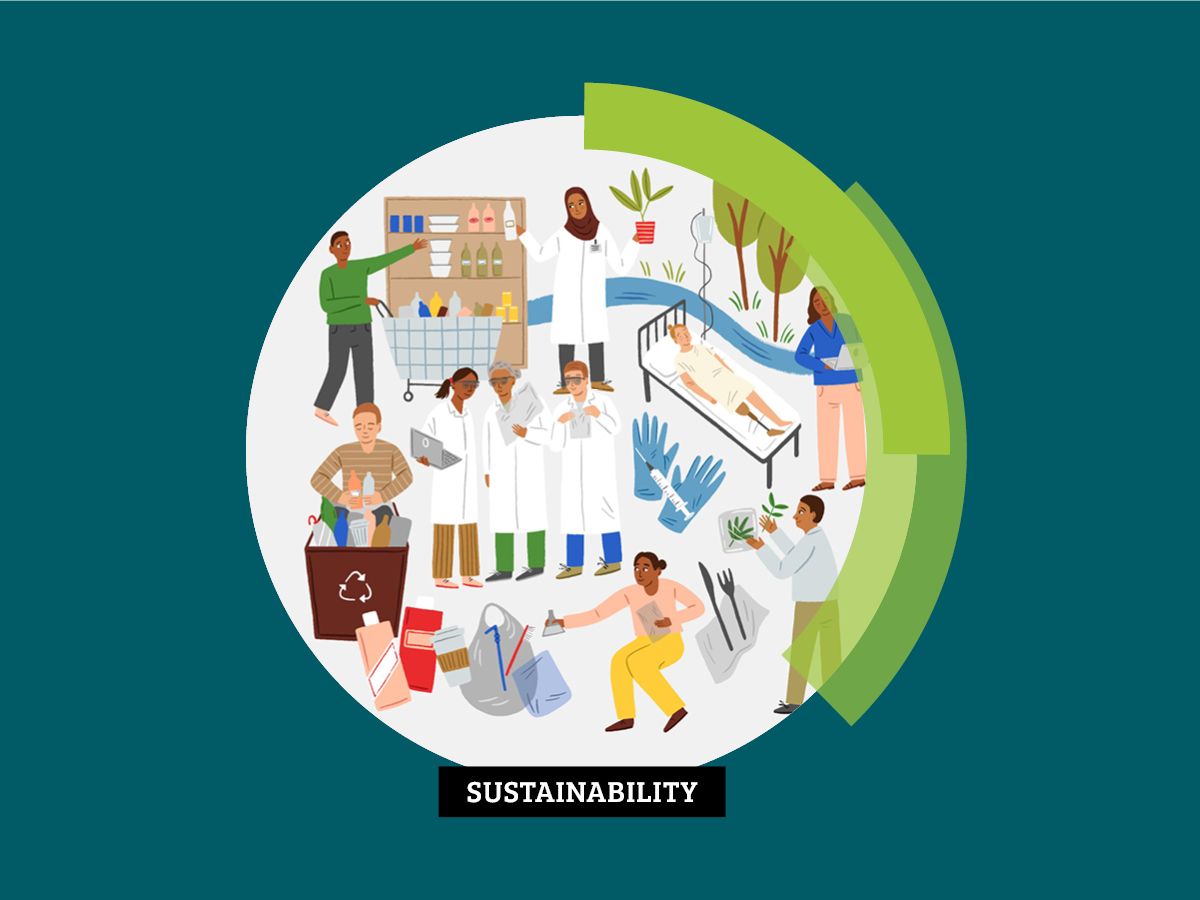 Cheap and long-lasting, plastics' properties lead to both benefits and problems for society. How can we keep their usefulness but protect our health and environment? Listen to our podcasts, read our explainers and see the results of our citizen survey to see how chemistry will help solve our plastic problems.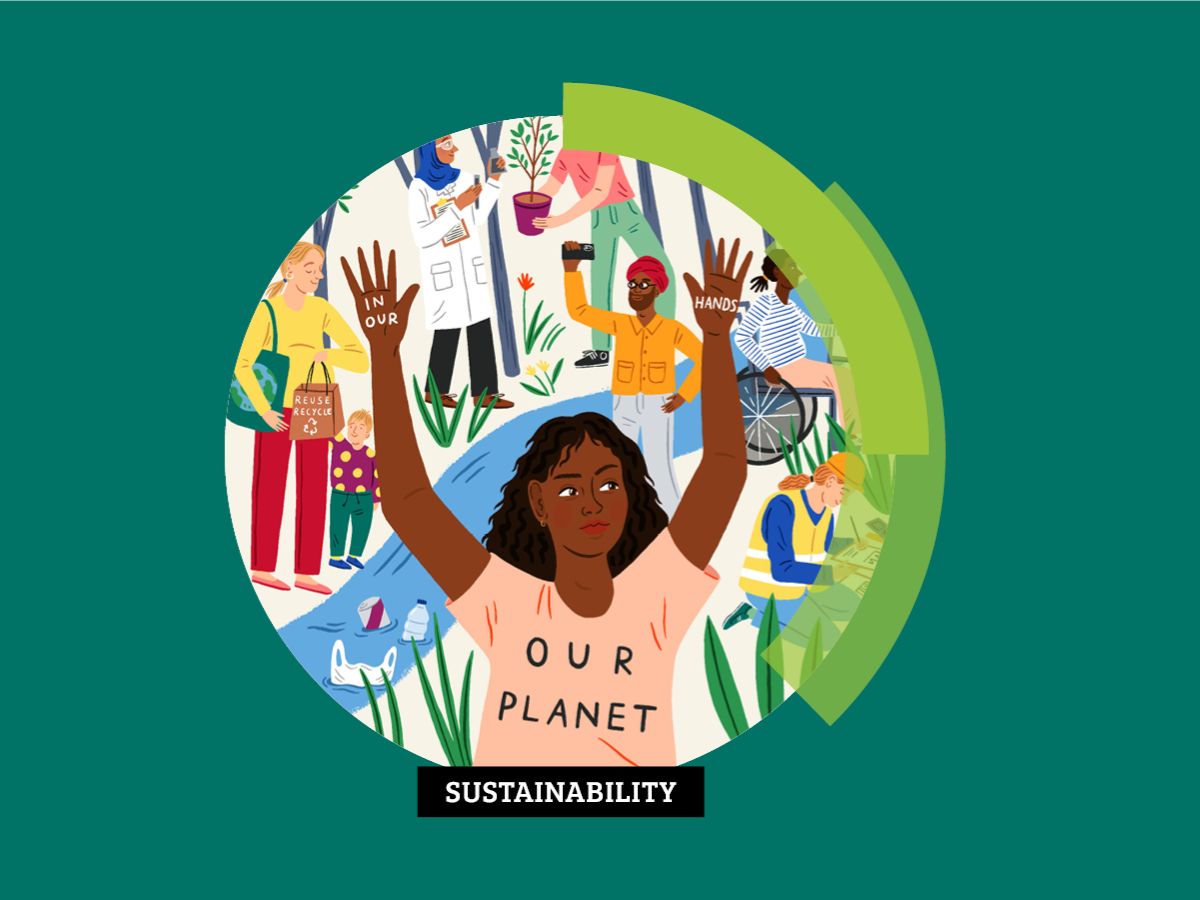 Our survey of young people, educators and chemists in academia found that it is essential to be taught about climate change and sustainability but there are clear gaps in the current curricula. Read our reports on the results and recommendations for a fit-for-purpose sustainability curriculum for chemistry education.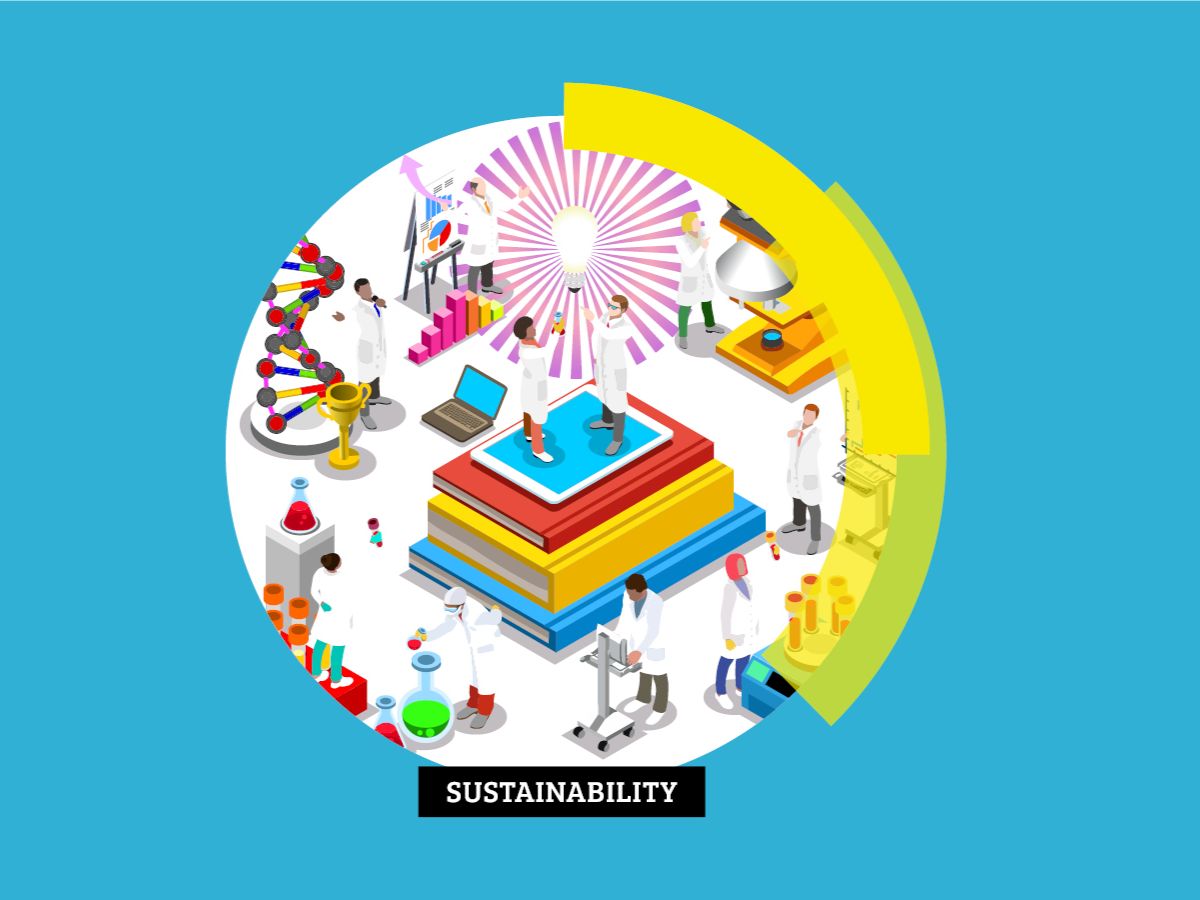 To solve the world's major environmental and health challenges, we need a sustainable, globally coordinated approach to chemical waste and pollution. To make this happen we engage with international science and policy communities.
See how recent advances in AI, robotics, data analysis and simulation allow scientists to reduce the time it takes to do some tasks in the labs. Find out how this new wave of curiosity driven research and technology can respond to future global challenges.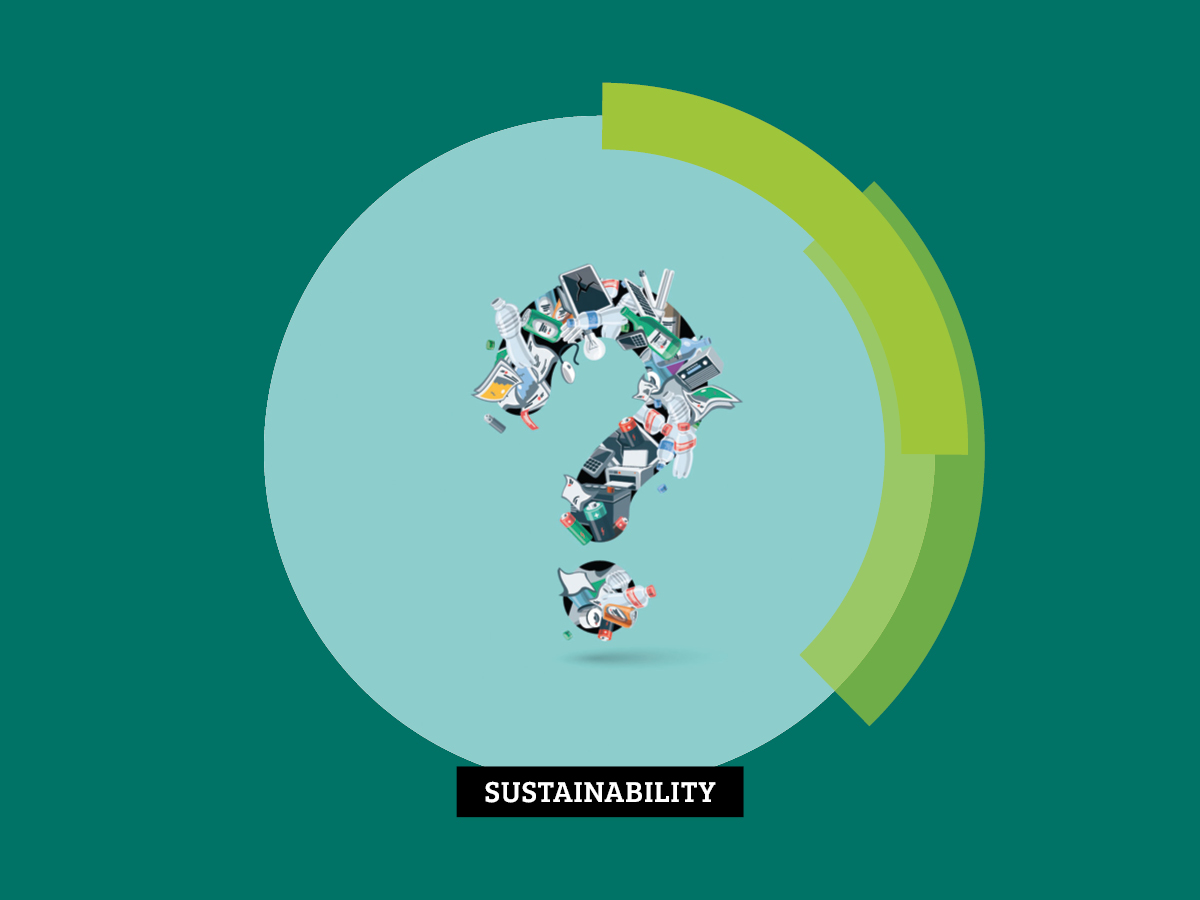 In Brought to you by Chemistry, experts from around the world explore what we can do to create a more sustainable future. Our series cover plastic and battery usage, and renewable energy sources. Our guests don't always see eye to eye!