110,000 The number of tonnes of fibre-reinforced composites produced in the UK each year – more than twice the weight of the Forth Rail Bridge.
6% The proportion of fibre-reinforced polymer composite materials reused in secondary applications.
>95% The percentage of fibre-reinforced polymers made from virgin materials derived from fossil fuels.
£4bn The annual value of the UK composites market in 2019 which is set to soar.
Composites are strong, lightweight materials that are critical in driving the transition to a carbon-neutral world. But their production, manufacture and end-of-life carry their own environmental cost.
We believe that chemistry can help the composites sector move towards more sustainable practices. Our technical report explores the role of chemistry as both a barrier and an aid to overcoming sustainability challenges.
In collaboration with Sustainable Composites, a partnership between the National Composites Centre (NCC) and Centre for Process Innovation (CPI), we consulted academia and industry to investigate a particular group of composites: fibre-reinforced polymers, or FRPs. FRPs are used in a wide range of industries because of their lightweight properties, strength and durability. Their continued use and growth into new markets is important to the UK economy and the UK's legal commitment to achieving net zero emissions by 2050.
This report is an important first step in ensuring that chemistry plays its full part in the composites supply chain, helping the sector move towards more sustainable practices.
Who is our report for?
Industry including raw material producers, resin formulators and manufacturers who are producing glass and carbon fibre reinforced composites.
Composites users in aerospace, automotive, construction and infrastructure, defence, hydrogen, marine, oil and gas, rail and wind sectors.
Recycling companies and waste businesses that deal with composite parts at end of life, including manufacturing waste.
Academics working in the fields of polymer chemistry, analytical chemistry, green chemistry, sustainability, chemical recycling, bio-derived feedstocks, and industrial products and processes.
Trade associations and technical and interest groups who bring together members of the chemistry, composites and materials communities.
Policy influencers working on an advanced materials strategy and public funding for the chemistry and composites sector.
Composites at a glance
An overview of the UK's composites industry and its sustainability challenges
Sustainability and the composites sector
The principles of sustainability and the trends and tools driving progress in this supply chain
Opportunities and case studies
Showcasing how chemistry research and innovation is enabling the development of sustainable composites
Our action plan
The Royal Society of Chemistry, the National Composites Centre and CPI are committed to advancing the development of sustainable solutions for the composites industry.
Our action plan sets out the ways in which we will help to influence change.
The Royal Society of Chemistry will: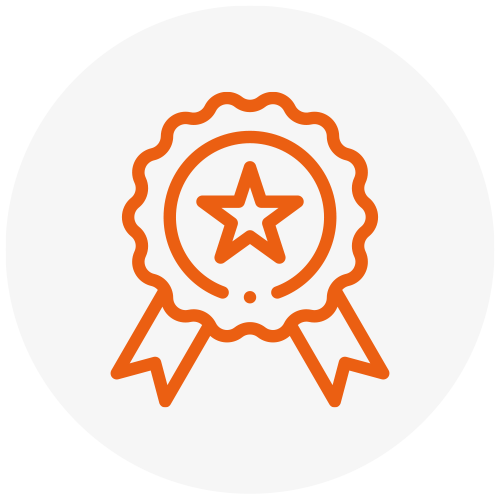 We will create opportunities for chemical scientists to publish peer reviewed studies on sustainable composites and encourage members of the composites community to 'step into' the chemistry research domain.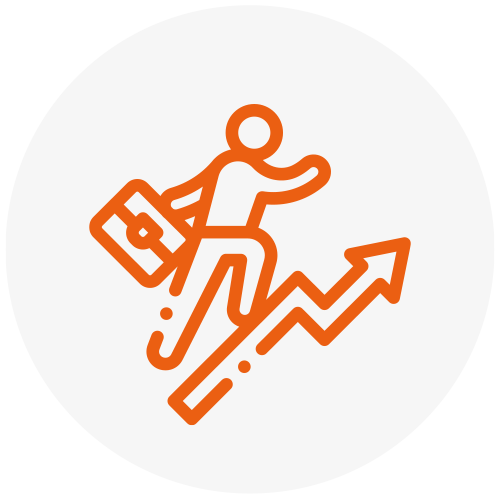 Promote skills development
We will upskill chemical scientists through learning opportunities, careers guidance and chartership to increase participation in the composites field.
National Composites Centre and CPI will: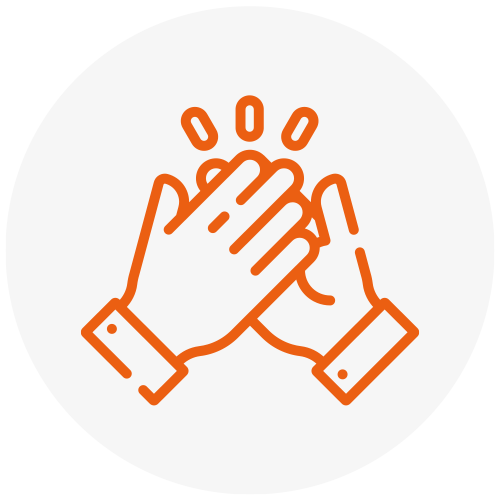 We will convene experts to de-risk and support industry to develop sustainable solutions.
Press office
Our press office is open for enquiries from members of the press and media on weekdays from 9.00am to 5.00pm GMT.
Tel:

+44 (0) 20 7440 3351

Email:
Share