Opportunities for the research community
Chemistry underpins several elements of a composite. This means there are opportunities for the research community to help the composites industry achieve sustainability. We have identified six areas where the chemistry community has a role to play in developing sustainable solutions for the composites industry.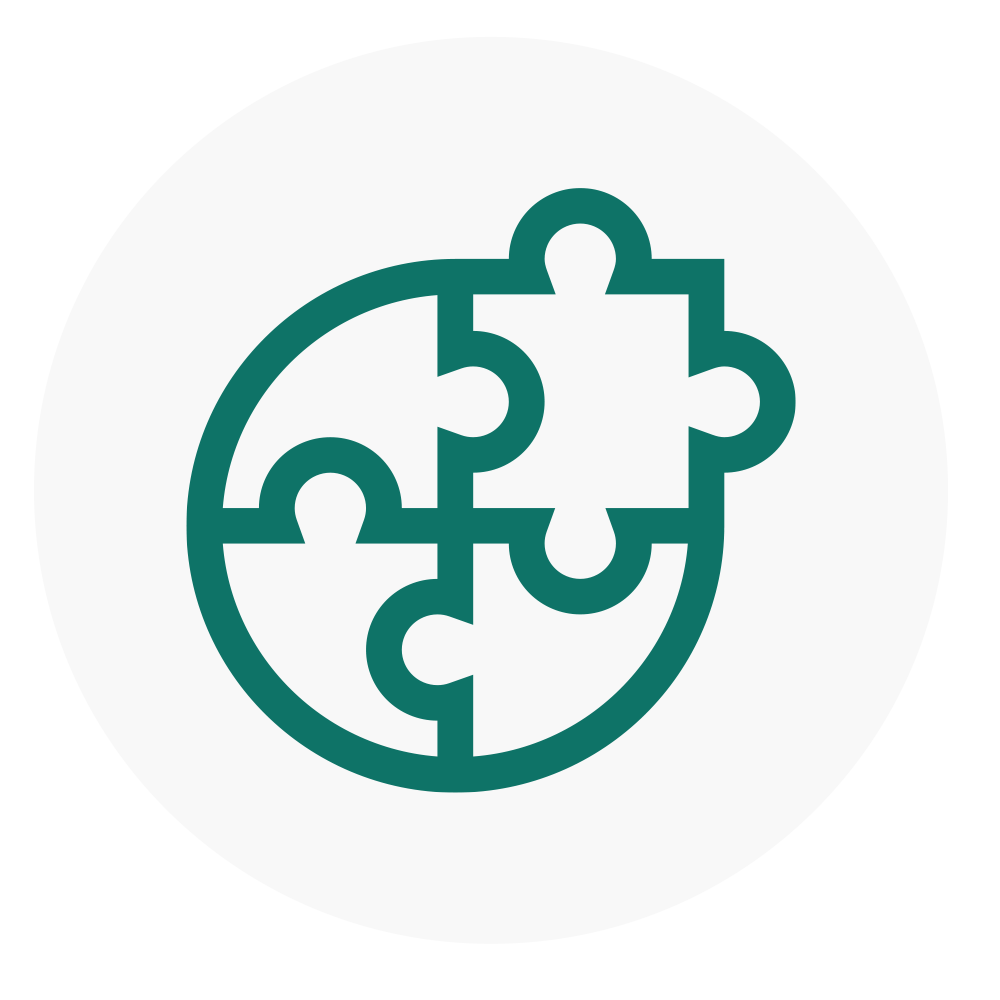 Integrating with the bioeconomy
Chemistry can aid the transition from petrochemicals to bio-derived sources of carbon by:
developing drop-in bio-derived replacements that match the performance of resins, fibres and other constituents derived from petrochemical feedstocks
enabling the composites industry to adopt new chemistries made available from bio-derived sources to enhance performance.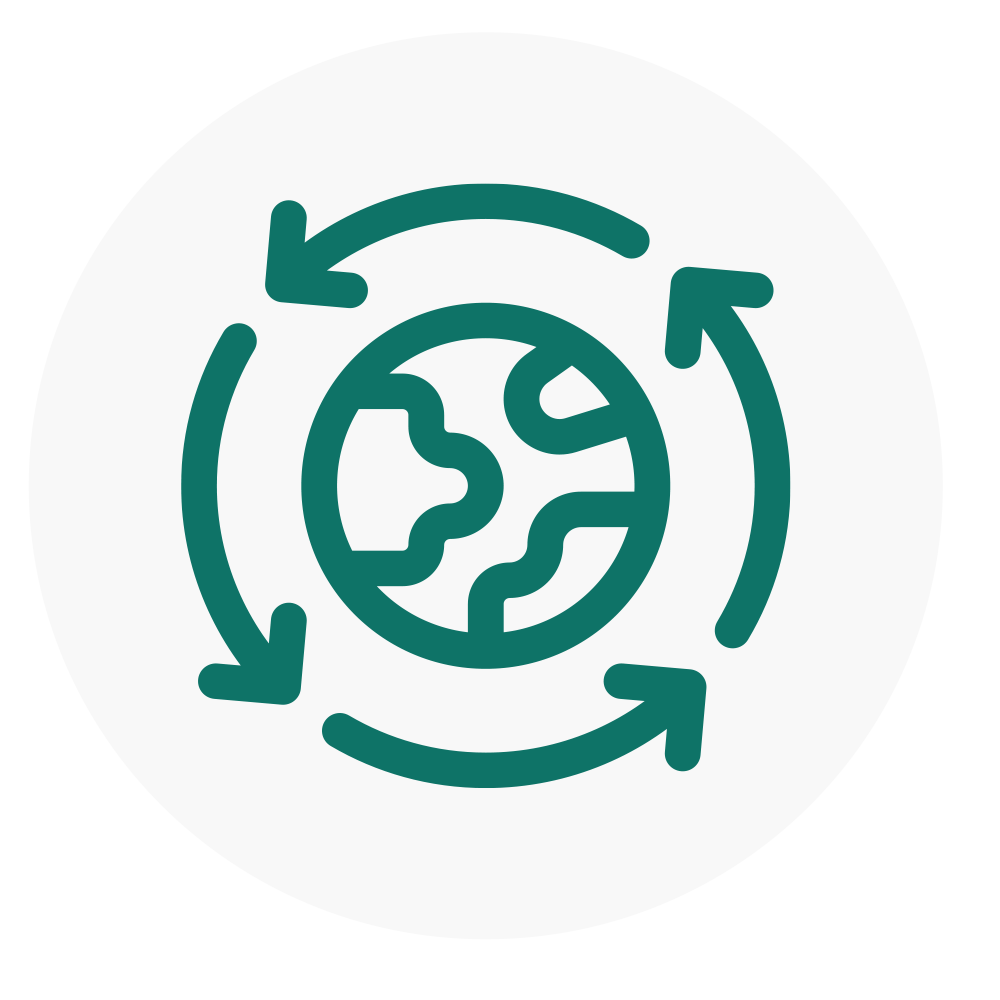 Adopting waste and circular economy approaches
As supply chains develop strategies to decarbonise, chemistry can support the composites industry to adopt waste and circular economy approaches to produce more sustainable composites. For example, by:
maturing chemical recycling techniques for composites and other polymeric materials
lowering the carbon content of synthetic routes to common composite materials.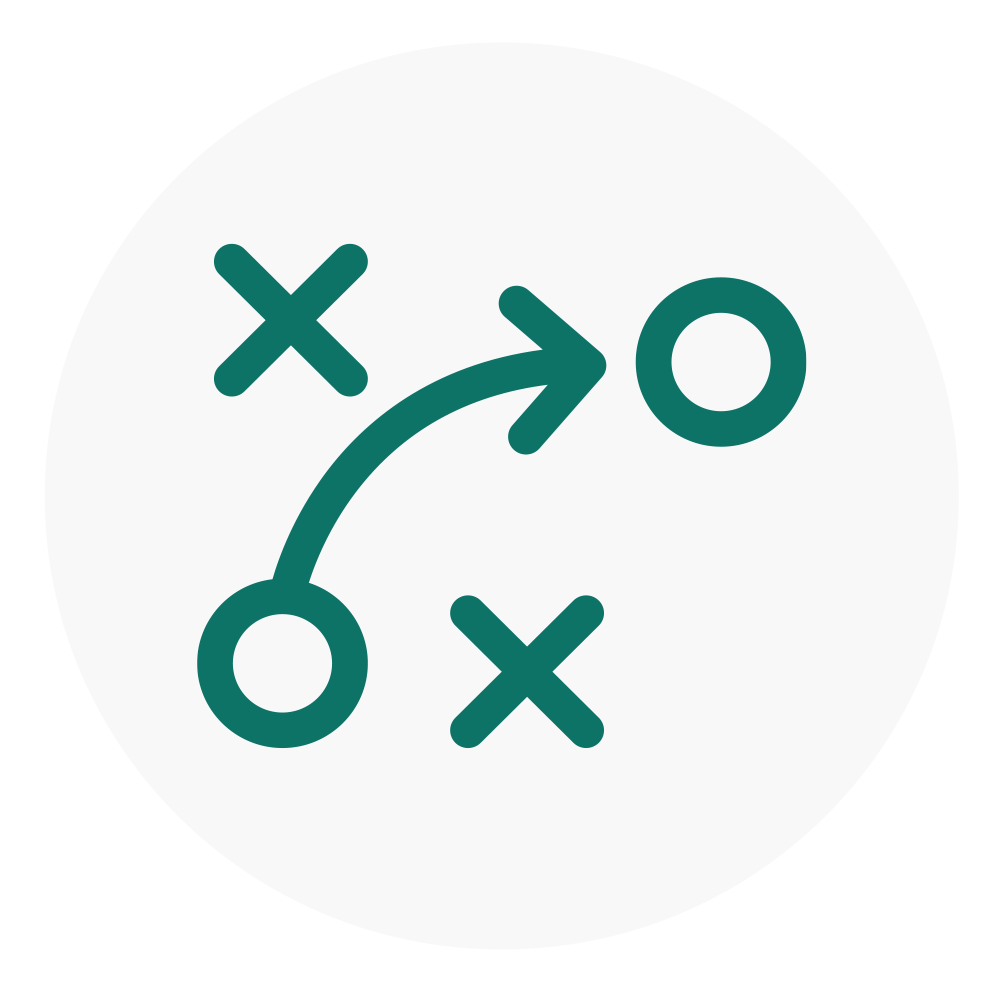 Designing end-of-life strategies
As new composites come onto the market, chemistry can contribute to:
improved chemical recycling techniques linked with materials design concepts (for example, triggered degradation and vitrimers)
matching key material sets with efficient and high-yielding processing conditions for recycling.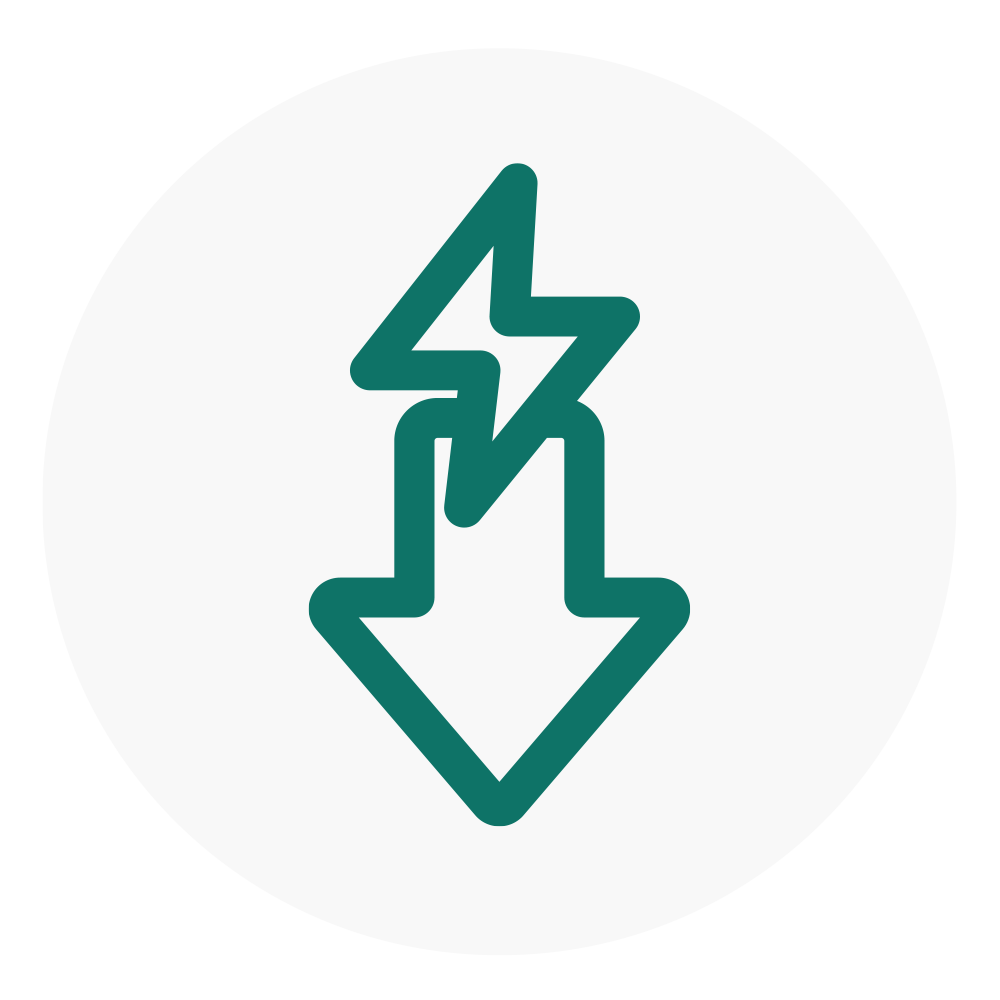 Improving the energy efficiency of composites manufacture
Chemistry can help develop lower temperature cure systems and systems based on non-thermally activated mechanisms.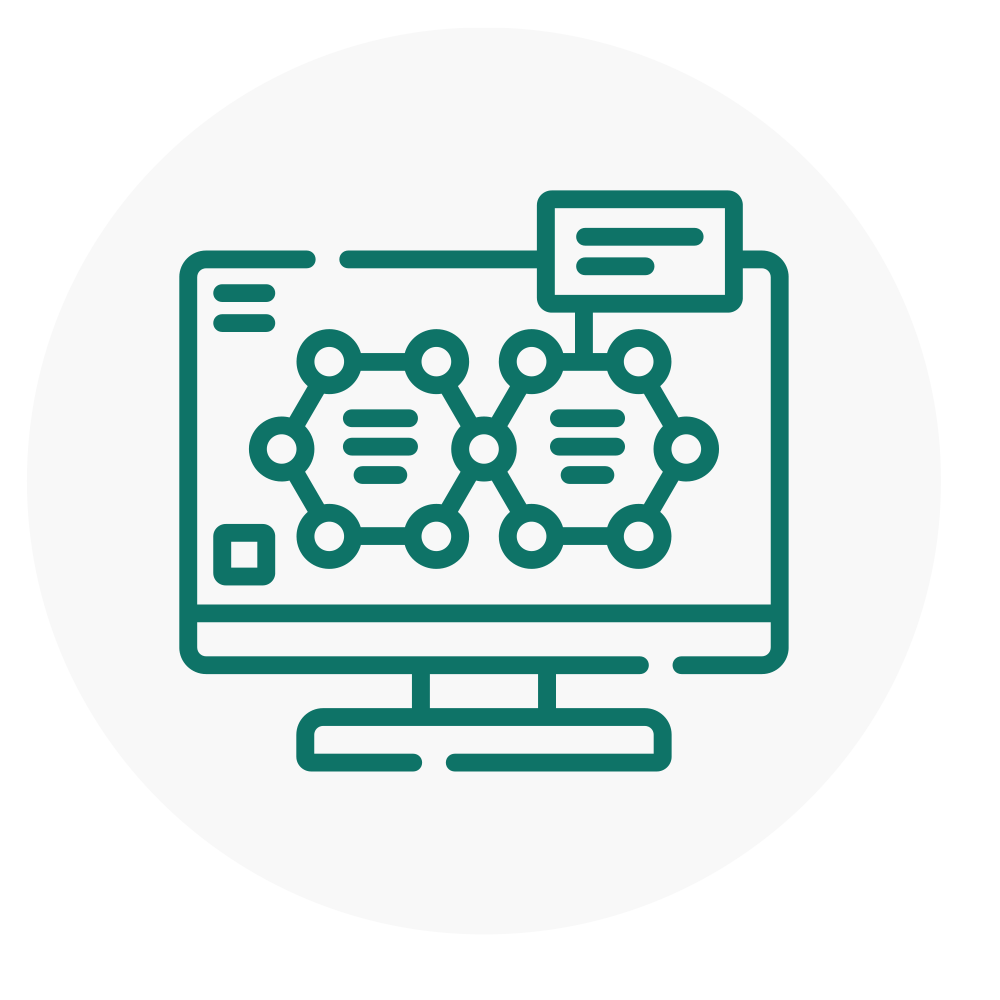 Adopting digital and computational chemistry approaches
By harnessing the power of digital and computational chemistry approaches, the composites industry can better design new materials, predict performance, and bring new solutions to market, faster.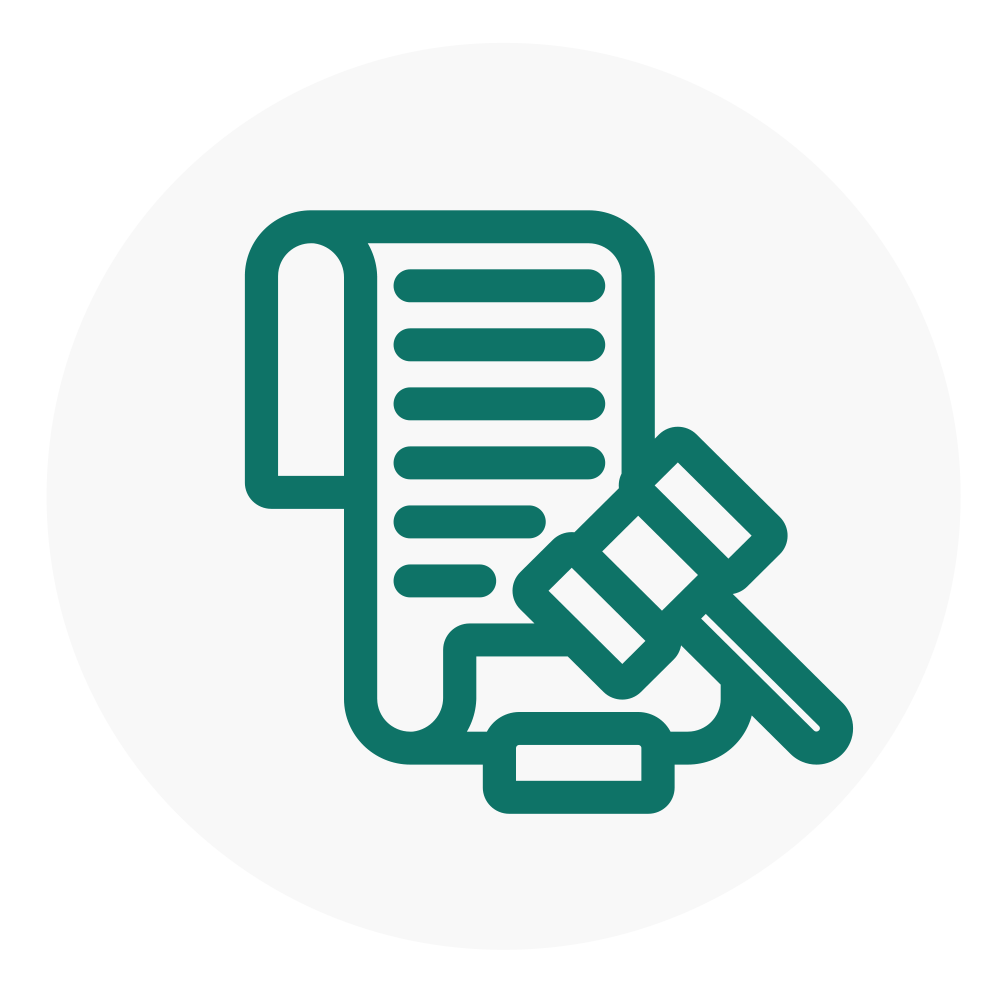 Government policy agenda for sustainable materials
All the opportunities explored require broad support from government agencies through a UK advanced materials strategy and funding for chemistry related research for the composites industry.
Thanks to insights gleaned from industrial and academic workshops, desk research and sector knowledge, 19 chemistry-specific opportunities have been identified. Collectively, these cover all of the six themes above and could enable the development of sustainable solutions that benefit the composites sector as a whole.
Read more about the opportunities identified in section eight of our Chemistry-enabled sustainable composites technical report.
Case studies
Solvay and Trillium have joined forces to champion a sustainable replacement for acrylonitrile.
Arkema's Elium® resin enables composites to be recycled.
Gurit has developed RENUVO™, a resin system that can repair damaged wind turbine blades to extend their lifespan.
Molydyn's Atlas platform makes molecular dynamics simulation easier than ever before.
What next?
The Royal Society of Chemistry, the National Composites Centre and CPI are committed to advancing the development of sustainable solutions for the composites industry.
Our action plan sets out the ways in which we will help to influence change.
Further information and resources:
You may also be interested in:
Composites at a glance
An overview of the UK's composites industry and its sustainability challenges
Sustainability and the composites sector
The principles of sustainability and the trends and tools driving progress in this supply chain
Press office
Our press office is open for enquiries from members of the press and media on weekdays from 9.00am to 5.00pm GMT.
Tel:

+44 (0) 20 7440 3351

Email:
Share