Committee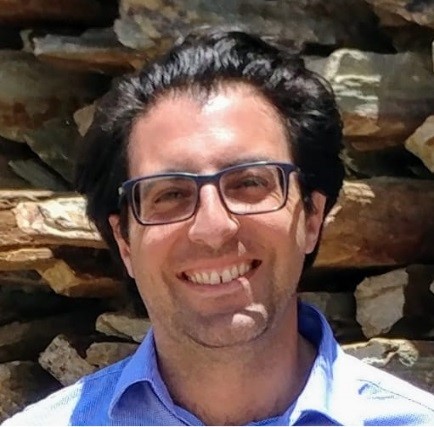 Robert is currently Associate Principal Scientist at Mondelēz International R&D, responsible for Process Modelling and Computational Chemistry across their different food categories. He is also a Visiting Lecturer at the University of Malta, teaching food chemistry and food technology. In the past he used to work in the pharmaceutical industry as QC Manager.
---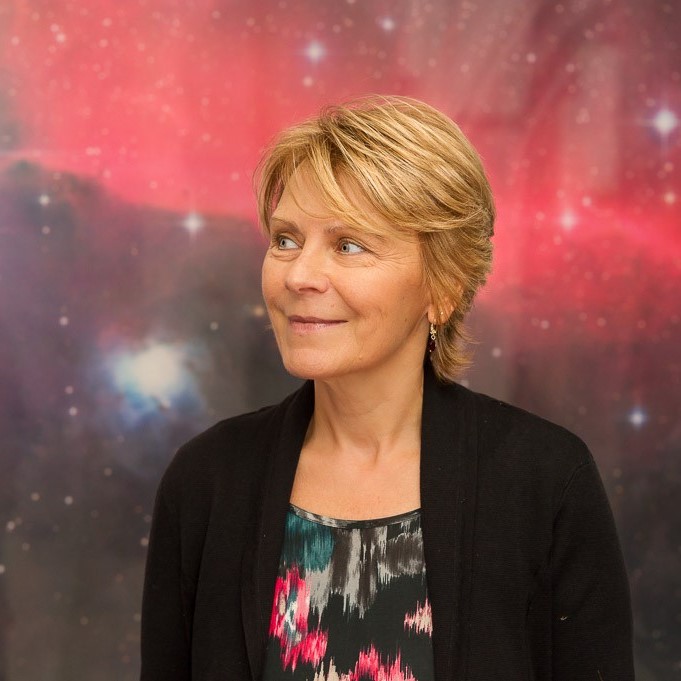 Mrs Kathryn Whittaker FRSC
Kath Whittaker has over thirty years experience in Food Industries, specialising in flavours and ingredients. She has held senior roles with Kerry Group and McCormick, and worked internationally, based in Budapest and Chicago. Kath combines her strategic understanding of organisations, with her sound technical grounding as an effective business partner, mentor and consultant.
---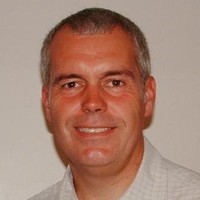 Prof Pete Wilde heads the food structure and digestion research at the Quadram Institute Bioscience, Norwich UK. He has been researching the physical chemistry of food structures for more than 30 years. His expertise is in understanding the role of colloidal and interfacial phenomena on the functionality of food structures. His current research focuses the fate of food structures during in vitro digestion to understand the physico-chemical mechanisms underpinning the impact of food structures health by controlling nutrient release and absorption. He has published over 140 papers. He is an Honorary Professor in the School of Pharmacy at the University of East Anglia and a Visiting Professor at the School of Food and Biotechnology at Zhejiang Gongshang University, Hangzhou, China. He is on the editorial board of Food Hydrocolloids and Colloids and Interfaces and is a committee member of the Royal Society of Chemistry Food Group.
Ordinary members
Alan has 20 years industry experience, having graduated in 1999 from the University of Exeter with a Bachelor's Degree in Chemistry. He has worked across a variety of sectors including environmental, food, pharmaceutical and catalysis focusing mainly on analytical chemistry. During this time he covered a wide range of instrumental and wet chemistry techniques. Alan's main area of expertise is metals analysis covering ICP-MS, ICP-OES, AA and the related sample preparation such as microwave digestion and ash samples.
---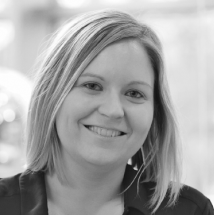 Jo was appointed as an Assistant Professor in Food Science at the University of Nottingham in September 2017. Her research group seeks to explore ways of incorporating sustainable sources of protein - plant and insect proteins - into food microstructures. Since being appointed, Jo has secured funding from the Industrial Challenge Strategy Fund for a PhD studentship investigating thermomechanical extrusion of future food materials and from the recent Agri-tech catalyst call to investigate the feasibility of producing a high protein expanded snack project based on Arthropods and starchy materials indigenous to Nigeria. Jo was awarded to Junior Medal from the RSC Food Group in 2019. Jo holds a BSc in Food Science and Nutrition and a Ph.D in Food Science from the University of Nottingham.
---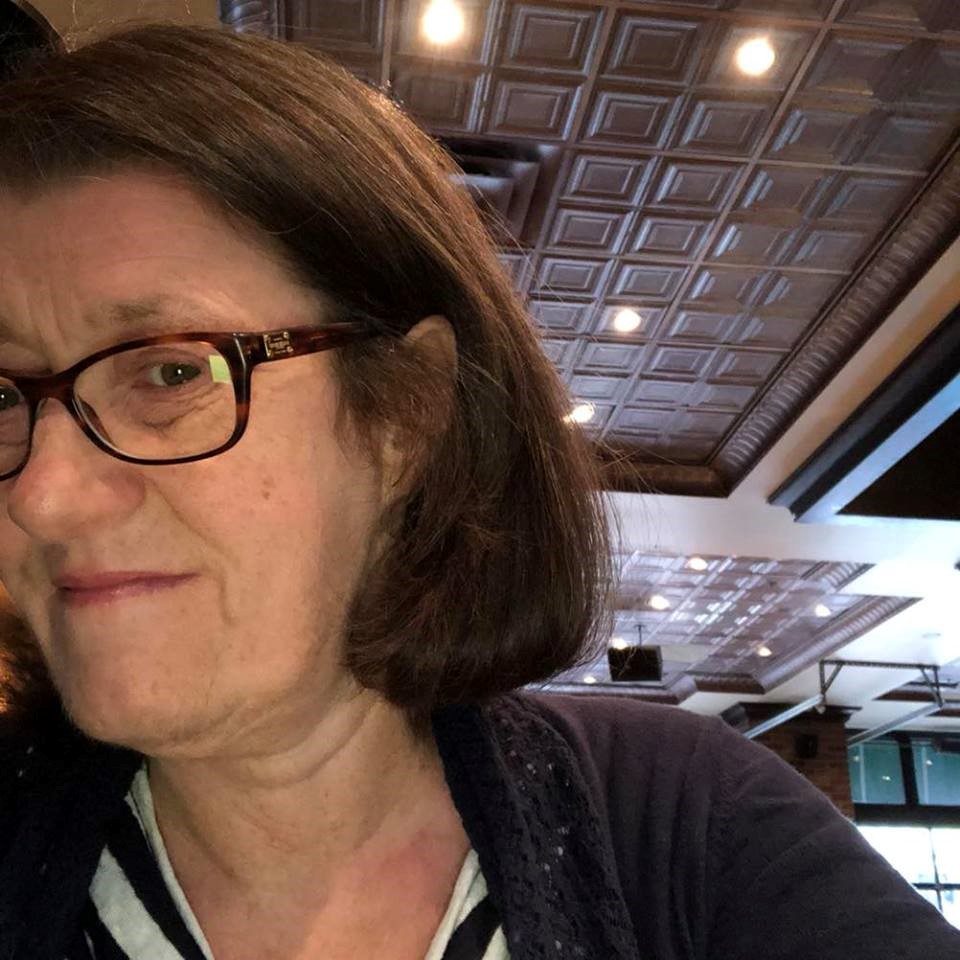 Dr Jane Parker CChem MRSC
Jane is a chemist and a keen cook who became fascinated with flavour – why and how do things smell? Originally a physical-organic chemist who has worked in both the chemical and the flavour industries, she moved to the University of Reading where she is Associate Professor in Flavour Chemistry, leading the flavour chemistry research group and the Flavour Centre, the University's interface between flavour research and the food industry. Her expertise is in flavour formation pathways, particularly those involved in the Maillard chemistry of meat, and she has been involved in collaborative research with the food industry for 20 years.
---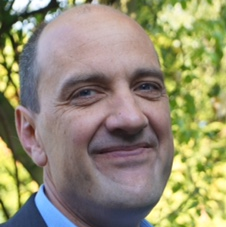 John is an independent consultant, advising on testing protocols for food contaminants, allergens, authenticity and fraud. He helps to design risk-based testing policies, advises on laboratory outsourcing and on incident investigation. He also works for laboratories in the food and pharmaceutical sectors, designing and improving Quality Management Systems. He advises and trains both industry and regulators, and is a member of the Expert Advisory Committee on Pesticide Residues in Food.
---
Dr Kathy Ridgway CChem MRSC
Dr Kathy Ridgway has over 26 year's laboratory experience as an analytical chemist. She started her career doing pesticide residue analysis, before moving on to work on a wide range of food contaminants at Unilever Research. During this time, she completed a PhD at the University of Loughborough focussed on alternative extraction techniques. Following over 10 years at Unilever, she worked as a technical specialist in Taints and off-flavours at Reading Scientific services limited (RSSL). She now works as an Applications Chemist at Anatune on automation of sample preparation protocols and alternative extraction techniques.
She has published several papers, contributed to several book chapters, written magazine articles and presented her work at international conferences.
---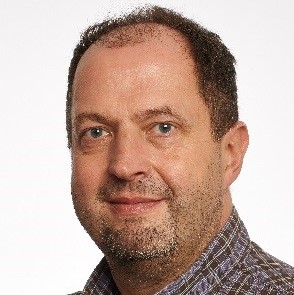 Dr Martin Rose EurChem CSci CChem FRSC
Independent scientist: food and environmental chemical safety.
Studied Chemistry at the University of East Anglia, Norwich (BSc, MSc and PhD). Experience in the application of analytical chemistry to studies on dietary exposure, toxicology, environmental pathways, environmental monitoring, food authenticity, ecotoxicology, risk assessment and contingency responses for environmental contaminants in food gained working for over 30 years as a government scientist with Fera (previously CSL, Defra, MAFF). Former head of UK National Reference Laboratory for chemicals in food. Working with Fera Science Ltd, European Food Safety Authority, University of Manchester - Honorary Senior Lecturer, Food and Agriculture Organisation of UN.
Areas of specialism / expertise:
Independent scientific advice and consultancy
Research programme / project evaluations
Training
Food Safety/regulation
Analytical chemistry; food science; environmental sciences
Environmental contaminants; dioxins; PCBs; flame retardants, POPs
Risk assessment; dietary exposure
Use of recycled materials in food production
---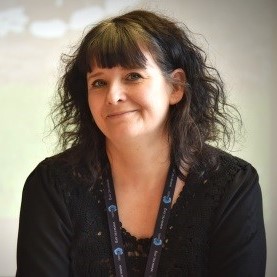 Professor Wendy Russell CSci CChem FRSC
Wendy is a chemist specialised in molecular nutrition researching the complex interplay between diet and health. Her research aims to establish the effect of our diet on several population groups and through dietary interventions, to understand the role of food in preventing disorders such as cardiovascular disease, type 2 diabetes and cancer. Major research themes include understanding the role of the gut microbiome in preventing non-communicable diseases and the potential of plant-based crops, particularly in protein provision for the future, as well as the exploitation of underutilised species to improve nutrition and agrobiodiversity. Wendy works across the food supply chain to develop healthy and sustainable food and was awarded FDF Food and Drink Scientist of the year for this work. As well as researching new opportunities for the UK Food and Drink industry, Global Challenges funding is allowing translation of this work to benefit small-scale rural farmers and co-operatives in sub-Saharan Africa. Wendy is an associate editor for Microbiome and chairs International Life Science Institute expert groups on 'nutritional management of postprandial glycaemia' and 'efficacy of intervention in those with metabolic syndrome'.
Related Links

Professor Wendy Russell
University of Aberdeen
External links will open in a new browser window
---
Mr Mike Saltmarsh CSci CChem FRSC
Mike has a BA in Chemistry has worked in the food industry for most of his working life. He is currently the Managing Director of Inglehurst Foods Ltd, which provides technical and regulatory advice and support to the vending industry. He has a long term interest in food additives and is the editor of the Essential Guide to Food Additives published by the RSC. He lectures on food additives, contaminants and adulteration of food at Coventry and Birmingham universities. He has organised a number of conferences for the Food Group including Functional Foods I and II, Flavonoids and Vitamin C and has supported the Total Foods series since its inception.
---

Professor K Clive Thompson CChem FRSC
K. Clive Thompson is Chief Scientist at ALS Laboratories, Food and Pharmaceutical UK which is a large contract analysis organisation with ~ 1,500 staff and operates in 11 European countries. Prior to this he has worked at Yorkshire Water and Severn Trent Water. Clive is a Fellow of the Royal Society of Chemistry; Fellow of The Institute of Food Science & Technology; Chartered Chemist; Chartered Scientist; Fellow of the Chartered Institute of Water and Environmental Management; Fellow of the Royal Society for Public Health; Fellow of the Water Management Society; Visiting Professor at East London University; Member of the Microbiological Society; Member of the American Chemical Society and a Member of the American Society for Microbiology;