The COVID-19 pandemic poses an unprecedented global challenge. Chemical scientists are playing an important role in tackling this challenge.
Find out more about how can you further contribute here
Informed by our community's expertise and experience, we have responded to a number of parliamentary inquiries over the course of the pandemic. Our responses to the inquiries can be found on our Policy pages here.
Vaccine hope: the chemistry behind COVID-19 vaccines
Together with Andy Brunning of Compound Interest, the Royal Society of Chemistry has developed a series of infographics explaining some of the chemistry behind the vaccines which have been developed for COVID-19, RNA vaccines and viral vector vaccines, and why they need to be stored at different temperatures.
This graphic looks at how viral vector vaccines work and highlights other vaccines of this type in use or development for COVID-19.



Download the infographic here
The chemistry behind RNA vaccines is explored in this graphic developed by Compound Chem and the Royal Society of Chemistry.



Download the infographic here
The Royal Society of Chemistry, alongside its own resources on the vaccines, has identified a number of helpful tools and explainers to stay informed about vaccine developments.


Find out more
First launched in April 2020, this tracker was developed by the Vaccine Centre at the London School of Hygiene & Tropical Medicine to follow candidates as they progress through the development pipeline. Find out more
How have Covid-19 vaccines been made quickly and safely?
How is Oxford University's vaccine trial is moving so quickly? Watch here to find out more
Respond to funding calls
Explore the funding opportunities on offer to support projects that address the COVID-19 crisis.
Find out more
UKRI emergency route for time-critical COVID-19 research
On 5 January 2021 UKRI opened a call for funding to support short term time-sensitive collection of data or samples or rapid turn-around research or analysis to either inform urgent policy or national decision making or secure data for future research use
How can you further contribute?
Share COVID-19 data
If you can share data relating to COVID-19 research.
Find out how you can help
COVID-19 Data Portal
The COVID-19 Data Portal has been created to facilitate data sharing and analysis. Submit your data on sequencing, proteins, gene & protein expression and structural data.
Submit data to the COVID-19 Data Portal
COVID-19 preclinical drug development database
The COVID-19 preclinical drug development database has been created by The Academy of Medical Sciences to help researchers identify collaborations, share expertise, materials and methods, avoid duplicating effort and prioritise the most promising research.
View or submit projects to the preclinical drug development database
ChemVsCOVID stories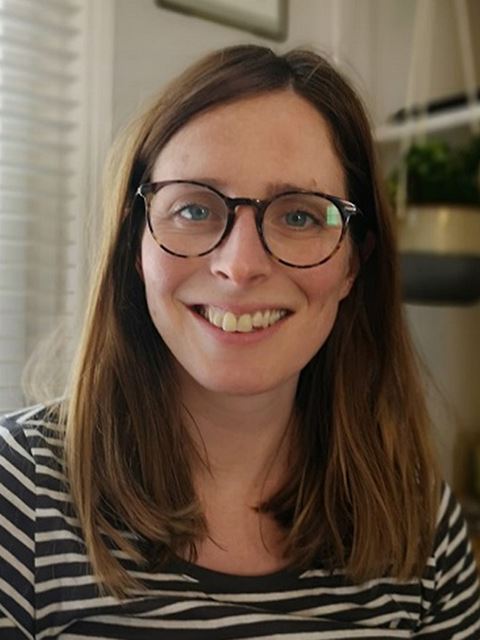 The chemical science community is playing an important role in the global response to COVID-19 - from the science of healthcare for those with the virus, to the many people whose work keeps us warm, clean and informed as we stay physically distanced.
We have shared #ChemVSCovid hero stories to celebrate these vital contributions.
Read our first story about Ellie Laney-Bolton who is supporting the continued operation of the country's nuclear power stations to keep our lights on, and look out for many other stories to follow here.
How we can help you find the support, resources and guidance you need, from the RSC and other organisations.
Our global response to the COVID-19 outbreak
A spectacular outdoor public art installation created by Wild in Art - seeks to thank all scientists for their hard work during the COVID-19 pandemic.
Share