In order to recognize some of the outstanding work published in the journal, as well as the authors behind those articles, we annually award a Materials Horizons Outstanding Paper Award. The prizes recognise the contributions of all authors and celebrate these exceptional publications.
Each year, we look back at the exceptionally high quality and innovative materials science published during the previous calendar year and put together a shortlist of articles based on a variety of metrics including article downloads, Altmetric score, citations and reviewer comments. The shortlist is reviewed by the journal's Editorial and Advisory Board members based on the science presented and its potential future impact.
Our 2022 winners
Outstanding Article winner
Semi-paracrystallinity in semi-conducting polymers
Sara Marina, Edgar Gutierrez-Fernandez, Junkal Gutierrez, Marco Gobbi, Nicolás Ramos, Eduardo Solano, Jeromy Rech, Wei You, Luis Hueso, Agnieszka Tercjak, Harald Ade and Jaime Martin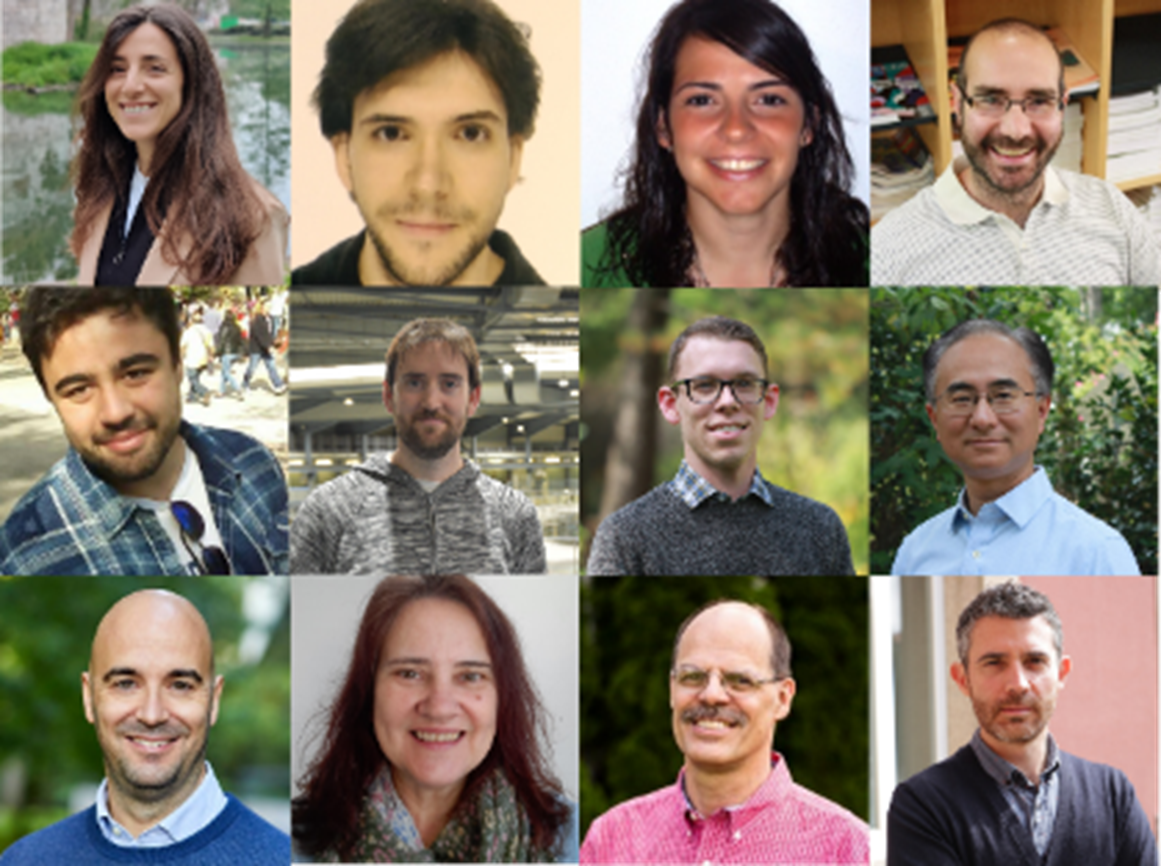 In this outstanding article (DOI: 10.1039/D1MH01349A), the authors introduced a new structural model for polymer materials, i.e. the semi-paracrystalline organization, which is based on the coexistence of small paracrystalline regions and disordered regions.
---
Outstanding Article runner-up
Ultra-stable self-standing Au nanowires/TiO2 nanoporous membrane system for high-performance photoelectrochemical water splitting cells
Ewa Wierzbicka, Thorsten Schultz, Karolina Syrek, Grzegorz Dariusz Sulka, Norbert Koch and Nicola Pinna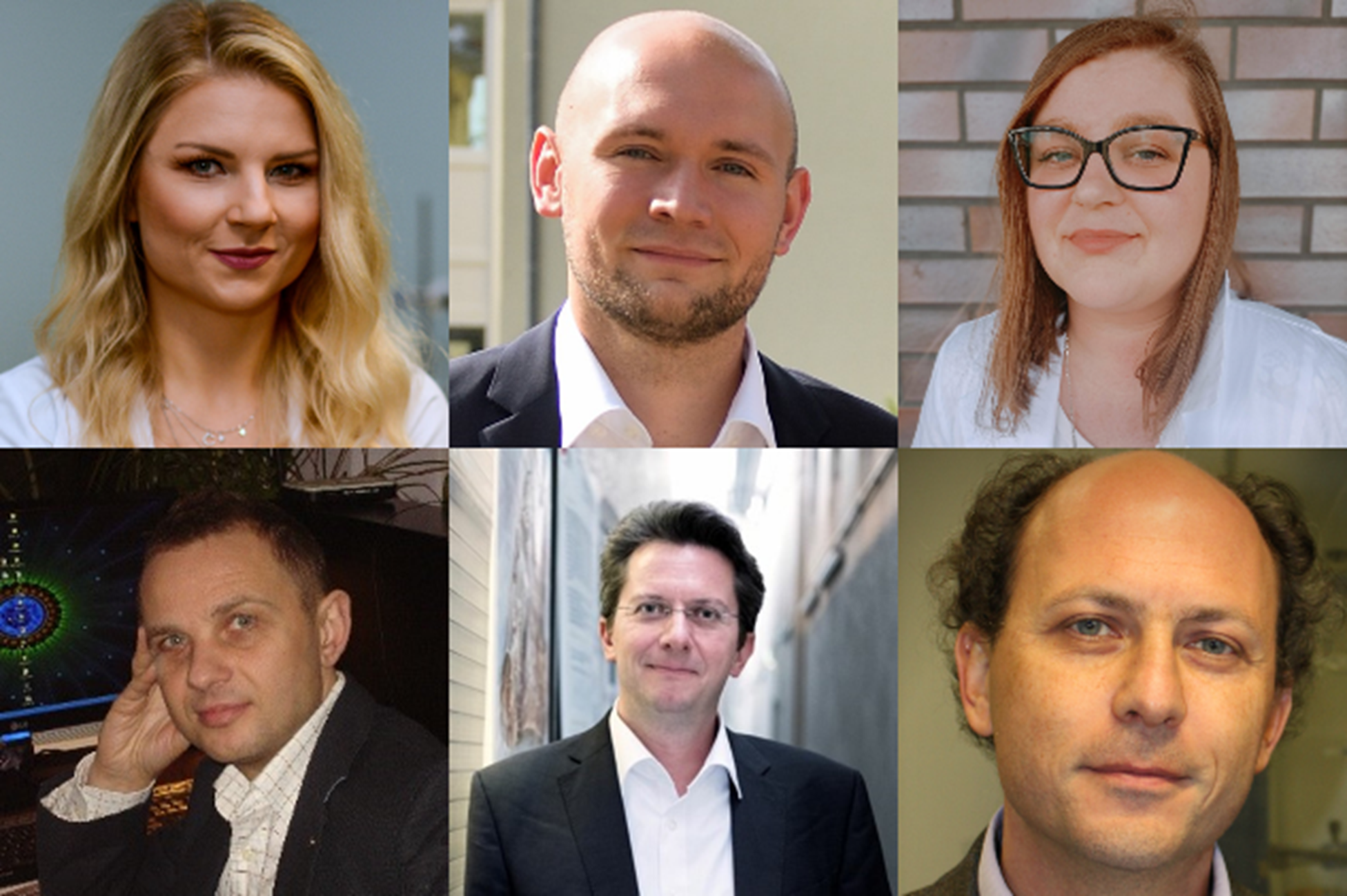 In this outstanding article (DOI: 10.1039/D2MH00718E) the authors developed a novel synthesis method of a core-shell structure composed of nanostructured self-standing titania nanotubes (light absorber) filled with Au nanowires (electrons collector).
---
Outstanding Review winner
Organic building blocks at inorganic nanomaterial interfaces
Yunping Huang,Theodore A. Cohen, Breena M. Sperry, Helen Larson, Hao A. Nguyen, Micaela K. Homer, Florence Y. Dou, Laura M. Jacoby, Brandi M. Cossairt, Daniel R. Gamelin and Christine K. Luscombe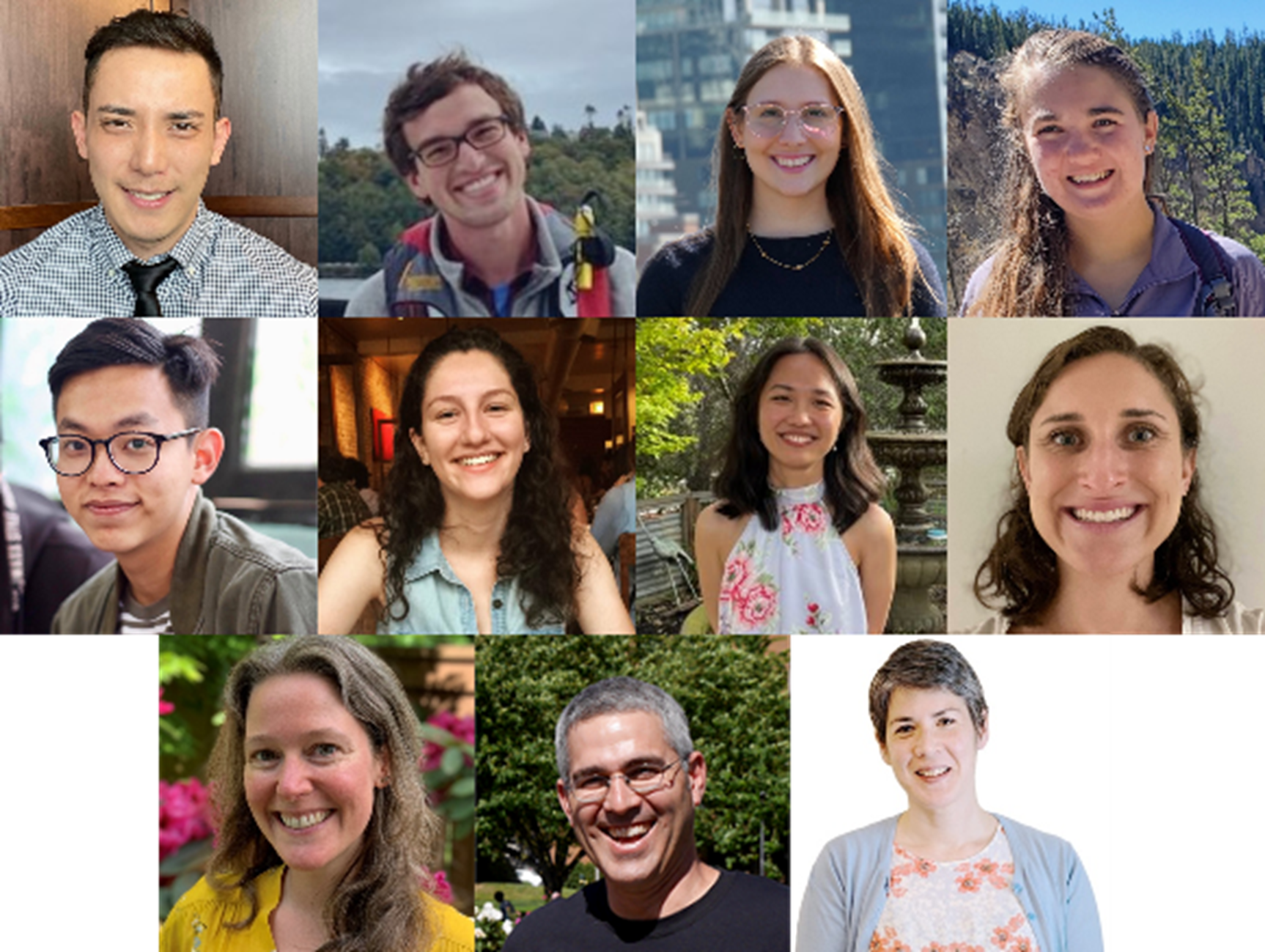 In this outstanding review (DOI: 10.1039/D1MH01294K), the authors summarized guidelines for using organic molecules to modulate the properties of inorganic nanomaterials via interface engineering, as an alternative to conventional methods of composition engineering and/or morphology engineering, exploiting a unique opportunity in nanomaterials – their large surface area.
Guidelines for nominators and candidates
Find out who is eligible for this award, about the assessment process and selection panel.
Eligibility criteria
To be eligible to receive a Materials Horizons Outstanding Paper Award you must have published an article in the journal in the previous calendar year. All submissions will be subject to initial assessment and peer review as appropriate according to the journal's guidelines.
Assessment process and selection panel
The editorial team draw up a shortlist of papers based on a variety of metrics including article downloads, Altmetric score, and citations.
Winner(s) are selected by the Materials Horizons Editorial and Advisory Boards.
Selection panel
Previous winners
Materials Horizons Outstanding Articles
Materials Horizons Outstanding Reviews
Visit related journal pages:
Share