To recognize some of the outstanding work published in the journal, as well as the authors behind those articles, we are delighted to announce the winners of the RSC Chemical Biology Outstanding Paper 2022 Award. This prize will recognise the contributions of all authors and celebrate these exceptional publications.
Each year, we will look back at the exceptionally high-quality and innovative chemical biology research published during the previous calendar year and put together a shortlist of articles based on a variety of metrics including article downloads, Altmetric score, and citations. The shortlist is reviewed by the journal's Editorial Board members based on the science presented and its potential future impact.
Our 2022 winners
OligoTRAFTACs: A generalizable method for transcription factor degradation
Kusal T. G. Samarasinghe, Elvira An, Miriam A. Genuth, Ling Chu, Scott A. Holley and Craig M. Crews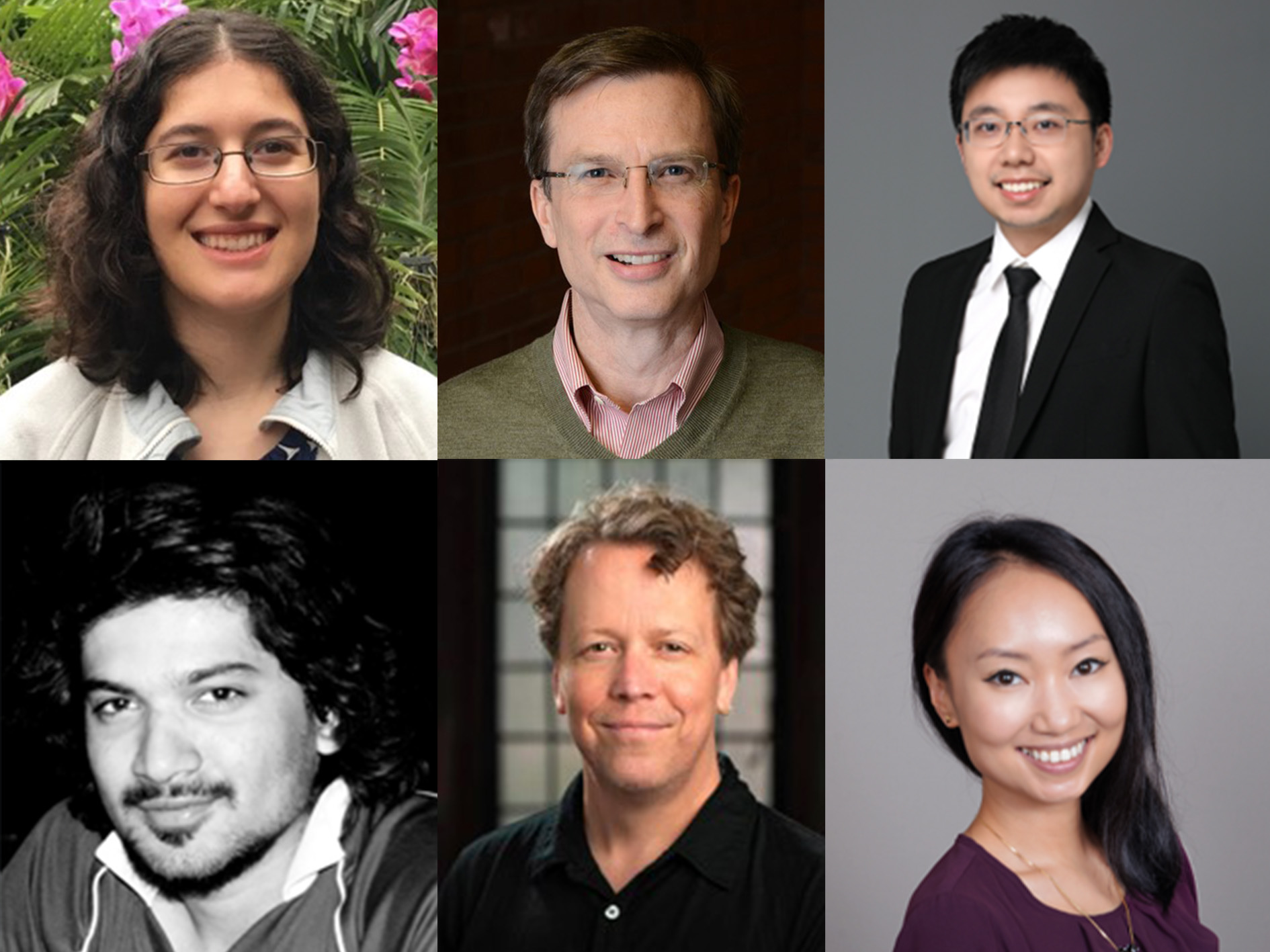 Many diseases, including cancer, stem from aberrant activation or overexpression of proteins that rewire multiple oncogenic signalling pathways. Although proteins with catalytic activity have been successfully drugged, a majority of the proteome remains intractable due to the lack of ligandable pockets.
Two decades of continuous efforts to develop heterobifunctional degraders have brought targeted protein degradation to an exciting and promising era of next-generation medicines. TPD by PROteolysis TArgeting Chimeras (PROTACs) has significantly grown over the last twenty years.
Despite the significant advancement in the field, targeting key regulators of gene expression, mainly transcription factors (TFs), has been a major challenge. To address this matter, we have developed an alternative approach to target TFs for proteasomal degradation.
In this study, we have demonstrated the utility of TF-binding short DNA sequences in heterobifunctional degrader design. More specifically, oligonucleotide-based TRAnscription Factor Targeting Chimera (oligoTRAFTACs), composed with a TF-binding DNA sequence and an E3- ligase binding small molecule ligand, successfully demonstrated c-MYC and brachyury degradation in both cells and animal model.
Our proof-of-principle study showcases that TF-binding DNA elements can be used in heterobifunctional degrader development towards previously intractable oncogenic transcription factors.
Guidelines for nominators
Find out who is eligible for this award, about the nomination process and see who is on the selection panel.
Eligibility criteria
To be eligible to receive an RSC Chemical Biology Outstanding Paper Award you must have published an article in the journal in the previous calendar year. All submissions will be subject to initial assessment and peer review as appropriate according to the journal's guidelines.
Assessment process and selection panel
The editorial team draw up a shortlist of papers based on a variety of metrics including article downloads, Altmetric score, and citations.
Winner(s) are selected by the RSC Chemical Biology Editorial and Advisory Boards.
Selection panel
Share