COP26 is a crucial moment for climate action
For nearly three decades the United Nations have been bringing together almost every country on earth for global climate summits - called COPs.
The UK will host the 26th United Nations Climate Change Conference of the Parties (COP26) in Glasgow on 31 October – 12 November 2021. This will be the most significant meeting since the Paris Agreement was signed, establishing a global objective to limit global warming to 2 degrees Celsius with efforts to keep as close to 1.5 degrees as possible.
Bringing the world together to talk about sustainable science - our live events
In the run up to COP26 we are hosting a series of online events on chemical science's key role in tackling sustainability, exploring challenges, opportunities and inspirational stories from across our global chemical science community.
We'll highlight the latest, ground-breaking research published in our journals and showcase new and emerging technologies, shining a light on the innovators driving the green revolution.
The following are open to everyone:
Panels featuring international experts on topics such as next-generation batteries, new energy technologies, circular economy of batteries, chemistry and its role in climate change solutions. This includes perspectives from researchers from the UK's battery flagship organisation the Faraday Institution.
Summaries of our recent scientific events and discussions
And, the following are open to Royal Society of Chemistry members only:
"Everything you ever wanted to know about…but were afraid to ask" - hear from experts outside of our chemical science community working on the big issues in climate and energy policy
Drop-in sessions to meet with RSC staff and members of our leadership team and hear from some of our community on the theme of sustainability and ask questions in the lead up to COP26
Find out more below.
Browse events by type
The programme includes both upcoming events and recordings of those that have already happened. Please see the relevant registration and YouTube links. You can also watch or re-watch prior events on our YouTube playlist.
Other events
Please see our events webpages for a full programme of sustainability events and environmental activities.
Please see our Education in Chemistry website to view a series of sustainability themed sessions for secondary teachers and students during the autumn term (including the weeks of COP26) that can directly support classroom teaching and students with enrichment opportunities to meet scientists and others. Sessions will be linked to the curricula with a strong focus on skills and pedagogical knowledge.
#PoweredByChemistry
For COP26, we are focusing on chemistry's unique opportunity to bridge the gap between the SDGs; in particular Goal 12 (responsible consumption and production) and Goal 13 (climate action).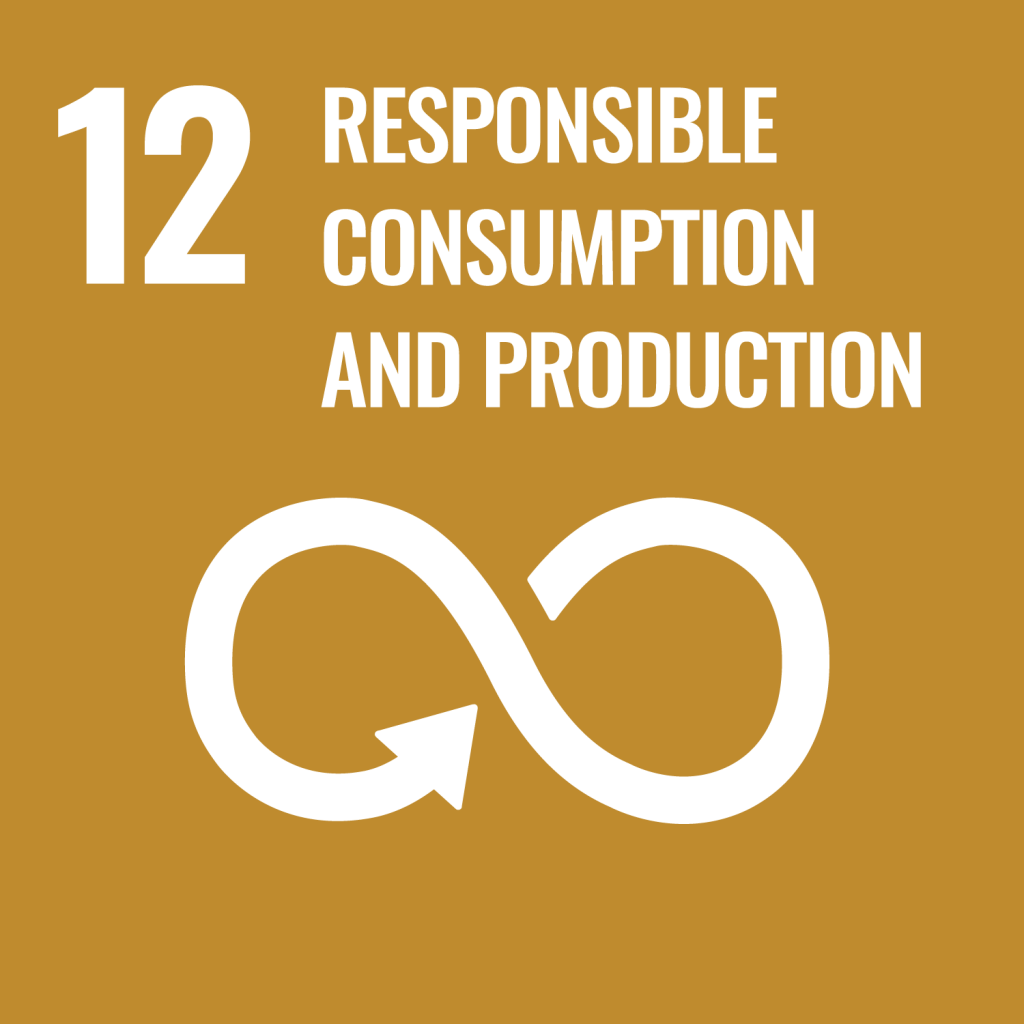 Scarce Elements power the technology that we can use to create a Net Zero future. We need to source, use and reuse these elements in a sustainable way.
Using the theme of batteries and energy storage, we will showcase chemistry's vital contribution to electrifying the planet's energy transition to net zero, and powering new discoveries and innovations. The scarce elements at the heart of these technologies must be sustainably sourced, used and reused, enabling society to build the low carbon solutions we need for the future.
Watch our video to find out more:
Our SME showcase
Our small and medium enterprise community (SME) is offering innovative solutions to the big sustainability challenges of the day.
Watch this space - we will release four videos with SMEs representing different solutions ranging from solar energy to fast charging battery technologies.
Carbon capture and utilisation offers a solution to turning the abundance of waste CO2 in the atmosphere into something useful. In the first of our series, chemistry SME ViridiCO2 tells us about their new catalytic technology, which transforms CO2 into polymers for use in everyday products:
Chemistry Week 1 - 12 November 2021
Chemistry Week is an annual celebration of the chemical sciences. This year we are extending it to last for the full 12 days of COP26.
Calling all schools to take part in Battery Zone
Teachers get your students talking about a fully electric sustainable future in the Battery Zone, which is funded by us and the Faraday Institution.
From 27 September to 22 October 2021, school pupils can connect with working scientists, who are trying to make bigger, better, and greener batteries, to make the world a more sustainable place. You can read about the scientists, post questions and join in live chat.