National recognition for chartered chemist
Rebecca Ballantyne was recognised at two separate awards ceremonies celebrating female talent.
By Rebecca Ballantyne
I was thrilled to find out that I had been shortlisted for two national awards in late October for my work in science at Sellafield Ltd and in my additional work undertaken in Cumbria to encourage our younger generation to pursue STEM subject choices at school/university and then onto STEM careers. This was an even bigger surprise when I realised that the awards ceremonies were just two days apart.
The ceremonies took place in London in the first week of November. The award nominations were for the following:
"Outstanding Contribution to Widening Participation, Diversity and Inclusion in STEM" at the STEM Inspiration Awards, held at the House of Lords
"Outstanding contribution to Science" at the Women of the Future Awards, held at the Hilton Park Lane
Rebecca Ballantyne is a Senior Technologist at Sellafield Ltd, the nuclear reprocessing site in Cumbria. Alongside her technical and strategy role on site, Rebecca is a passionate promoter of chemistry and STEM in the community. Rebecca is particularly interested in the promotion of STEM subjects and careers to girls and women.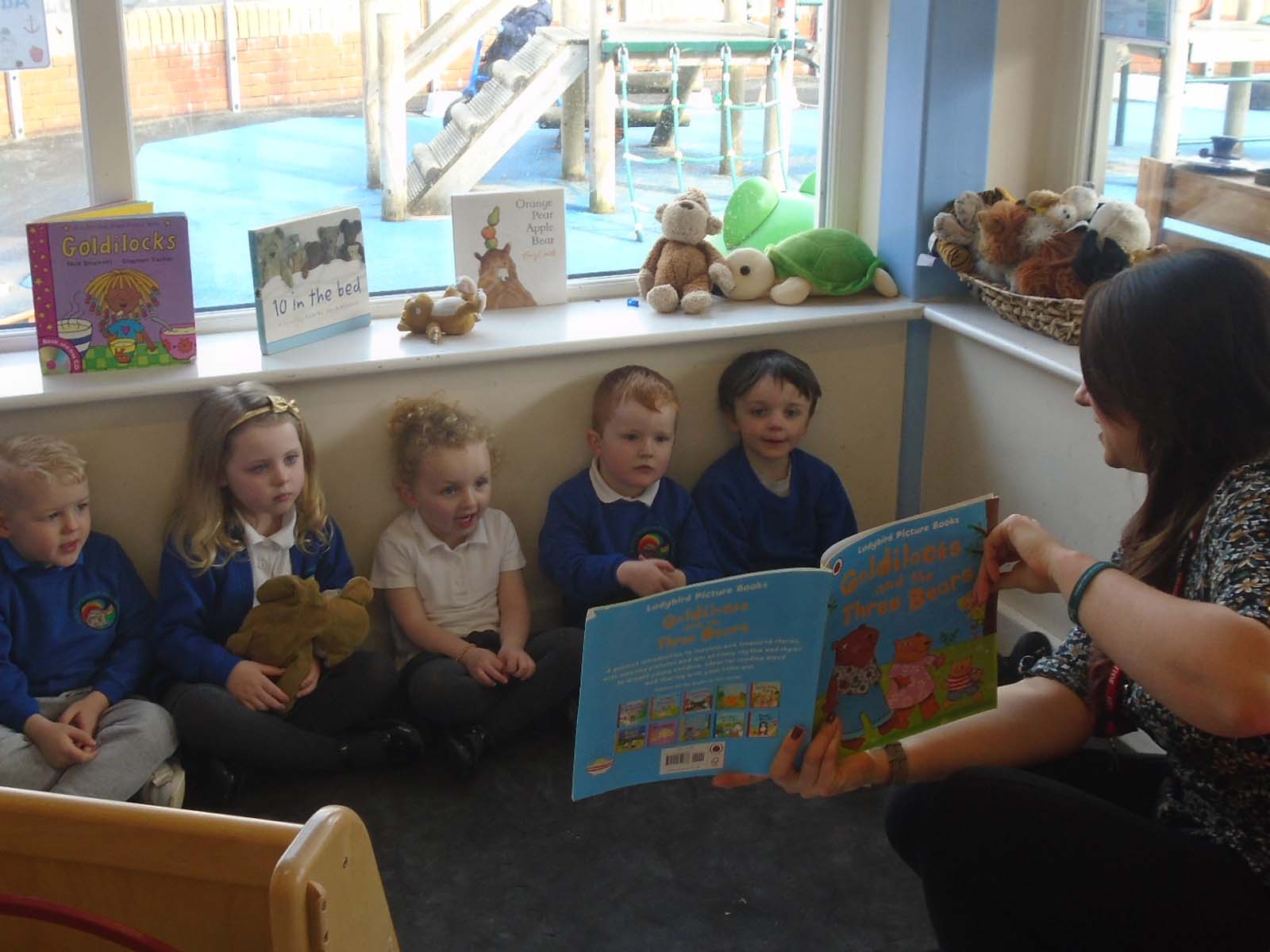 The STEM Inspiration awards provided an opportunity to celebrate STEM Ambassadors whose enthusiasm for their subject is inspiring! The awards seek to recognise STEM Ambassadors that are making a real impact on young people, firing up interest in STEM subjects and careers. I received the highest commendation award for my work in the local community to encourage children and young adults to pursue STEM subjects at schools and universities. I also received special recognition for my work in taking an active role in challenging gender equality and wider diversity issues that can be encountered in many STEM areas.
I then attended the Women of the Future Awards a few days later. The Women of the Future program is an international platform for young successful, future female leaders. Now in their fourteenth year, the awards continue to unearth and recognise the inspirational stars of tomorrow across diverse sectors. I was shortlisted for my contribution to science, both in my work here at Sellafield Ltd and for my work in challenging gender equality.
Here, I received my second highly commended award of the week. I was able to meet so many inspirational women; it really was so humbling to have been shortlisted alongside so many fantastic women given the amazing achievements all had accomplished. Part of my STEM session work with primary aged children is based around interactive storytelling to explore the sometimes hidden, underlying science woven into all stories. I received special recognition for this aspect of my work with recommendations that my teaching methodologies should be rolled out a cross the curriculum. I also met Theresa May at this event where I had the opportunity to briefly discuss my work.
I'm incredibly grateful to those that took the time to nominated me for these awards, as it gave me the opportunity to discuss topics that I'm very passionate about on a national stage. I'm really excited for the future; I've already begun working on new collaborations to build upon the success of the awards.
Press office
Our press office is open for enquiries from members of the press and media on weekdays from 9.00am to 5.00pm GMT.
Tel:

+44 (0) 20 7440 3351

Email:
If you've been involved in an event or activity, or just have an interesting story to tell, we want to hear from you! Please get in touch with us by email.
Share