These reports represent the starting point for the PLFs revolution. This research spells out the sustainability problems that blight these valuable and versatile materials. On the back of this, we have partnered with industry leaders and developed our roadmap, which will transform PLFs and make them more sustainable by 2040. Read the reports that sparked a revolution.
Our reports
This summary report was an important first step in addressing the sustainability challenges of PLFs and the opportunities to maximise their economic value.
Download the technical report for a deeper dive into the landscape view of the global PLFs market,
sustainability issues and
recommendations for change.
This first report brought together stakeholders, including academics, SMEs, large companies, government agencies and NGOs, to identify opportunities for collaboration.
Who should read our reports?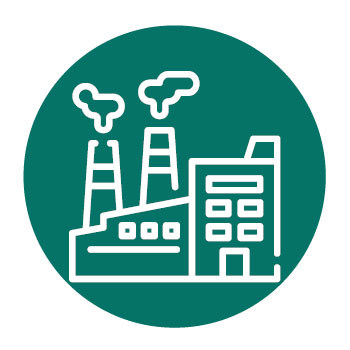 Producers and manufacturers of polymers; those who create polymer-using products; and those who are developing emerging technologies and solutions.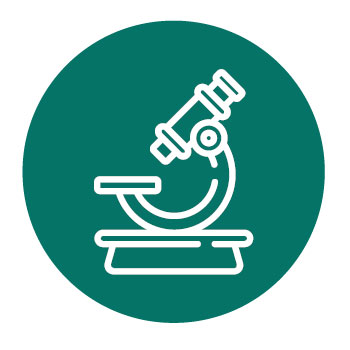 Researchers who are working on fundamental and applied research in this area.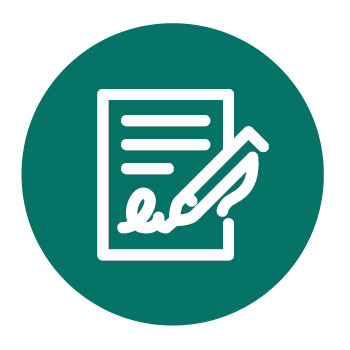 Governments and policymakers
Those responsible for policies and regulation that support and enable researchers and businesses to tackle the problem.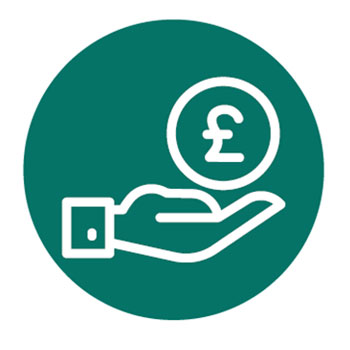 Organisations interested in funding current and future research and collaborative projects, backed by industry, to develop sustainable solutions for PLFs.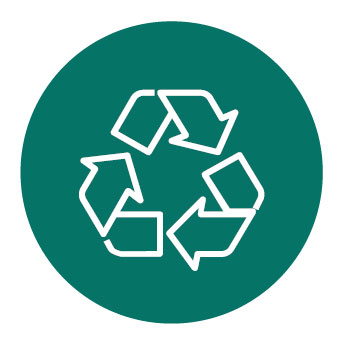 Waste management organisations
Organisations that collect, recycle and dispose of PLF products.
What our presidents past and present have to say
While plastics have risen high on the sustainability agenda, other essential polymers such as PLFs have been neglected. Our roadmap sets out key actions for the RSC, industry, academia and policymakers to kick-start the sustainable PLFs revolution.
Solutions will only come through concerted action, with support from academia, industry and civil society. Together, we must develop innovative new technologies and apply circular economy principles to collect PLFs, reuse them as new products and raw materials, and offer further bio-based and biodegradable alternatives. Together, we have a fantastic opportunity to make real and lasting change.
Opportunities for action
Chemistry plays a fundamental role in developing sustainable solutions. Our report identifies five key opportunities to galvanise industry, academia, policymakers and funders into action:
Establish new innovation networks that promote collaboration between industry, academia, and policymakers.

Identify and champion key research themes and priorities that will support businesses and researchers to tackle PLF innovation challenges.

Explore the emerging need for a consistent approach to PLF biodegradability and stability testing.

Investigate opportunities for chemistry-based innovations in developing circular economy solutions in key markets such as paints, adhesives and sealants.

Engage with key stakeholders to ensure that a science and evidence-based approach is used to develop future policy for PLFs.
To take forward these opportunities, we convened a task force that included representatives from Afton Chemical, BASF, Croda, Crown Paints, Dow, Northumbrian Water, Scott Bader, Unilever, United Utilities and Walgreens Boots Alliance, to establish clear industry leadership across the markets that PLFs are so integral to. Meet the task force here.
Our task force provided key insights to shape the development of our sustainable PLFs roadmap.
Themed journal collection: Polymers in liquid formulations
In our journals we have made a collection of peer-reviewed articles which are relevant to PLFs. These articles are accessible to everyone.
Press office
Our press office is open for enquiries from members of the press and media on weekdays from 9.00am to 5.00pm GMT.
Tel:

+44 (0) 20 7440 3351

Email:
Share